Akimbo Bookshop Eyeing Physical Store in Rochester, N.Y.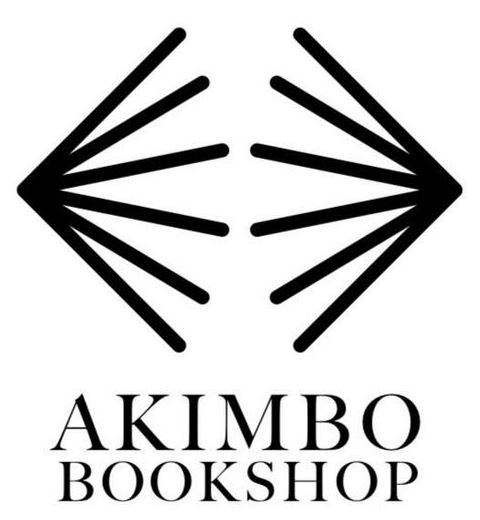 After opening Akimbo Bookshop as an online bookstore last year, owner Rachel Crawford is looking to open a bricks-and-mortar space in Rochester, N.Y. She has launched a GoFundMe campaign to help bring the bookstore, which focuses on small presses, diverse voices and literature in translation, to a historic building in downtown Rochester.
"It's a gorgeous space," said Crawford, noting that it has access to outdoor space, is sandwiched between the Eastman School of Music and an independent theater, and is located right on East Ave., one of Rochester's main thoroughfares. "There's a lot of intellectuality buzzing there, and lots of foot traffic."
So far the campaign has raised more than $9,000 out of a $15,000 goal, and an anonymous donor has agreed to match donations up to $1,000 for the next few days. Crawford, who lost her job managing a nonprofit's bookstore and its events program early on in the pandemic, said the support she's received from the Rochester community has been incredible. As a single mom navigating an extremely difficult year, she found it hard to express the extent of her gratitude. "I feel very held by my community right now."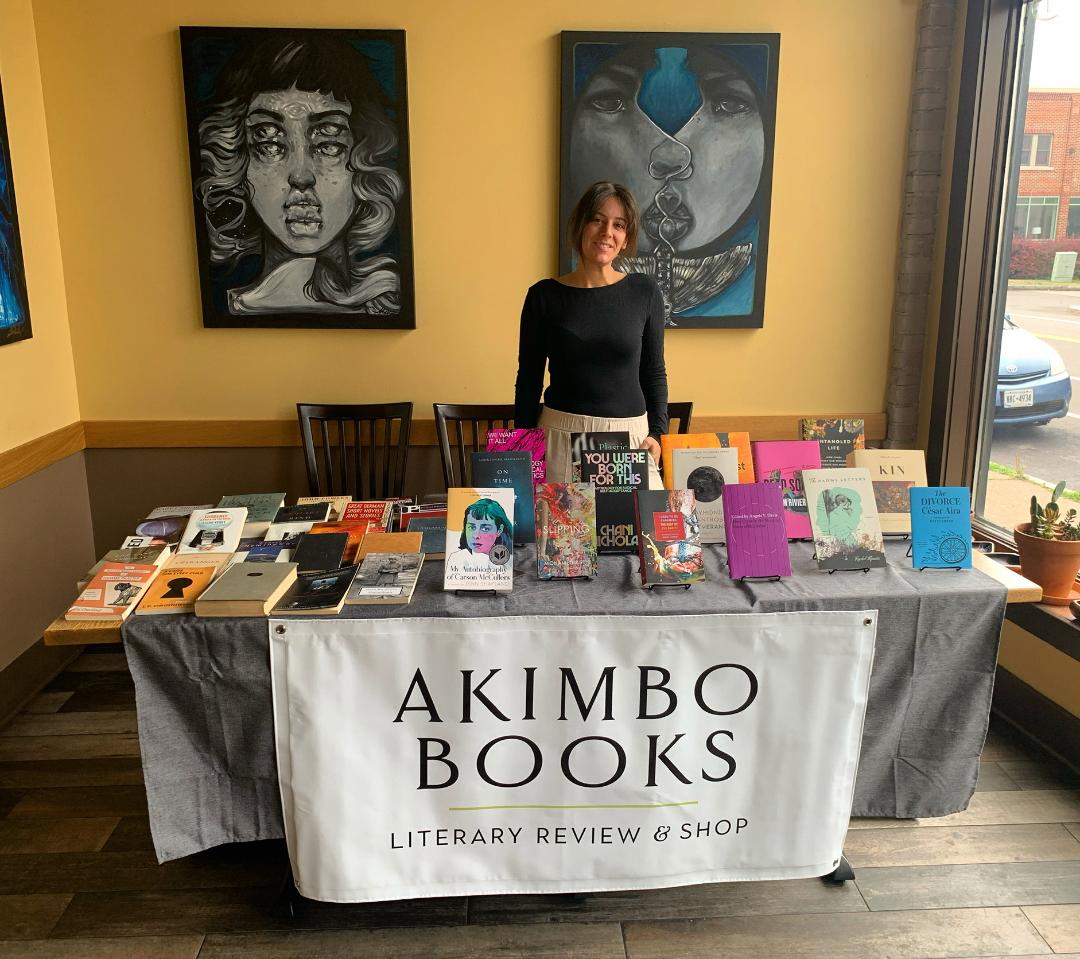 Rachel Crawford
Crawford hopes to move in quickly, without spending a ton of time and money on a build-out. The building would give her roughly 700 square feet of selling space, and she envisions having one wall of shelving and display tables for everything else. Not only does the space have an indie theater as a neighbor, she pointed out, but there are "four or five cafes" in the area and "the rent is amazing."
During Akimbo's first year as an online store, Crawford did not host any events, though she used to run an expansive events program for the nonprofit's bookstore. With the indie theater right next door, she's especially excited to start hosting events that combine books and film. As an example, she's working on a book and film club with Feminist Press that would pair Mahsa Mohebali's novel In Case of Emergency (translated by Mariam Rahmani) with the 2014 Iranian film A Girl Walks Home Alone at Night. Crawford called film her "first love," and with the indie theater next door, "the potential for nerding out is unlimited."
There are plenty of authors and translators Crawford would like to bring to Akimbo Bookshop, but she plans to start locally when it comes to author events. She explained that Rochester's literary scene tends to be "eclipsed by the visual arts" despite literature being "integral to the arts," and she wants to highlight local authors. She also plans to get a number of book clubs rolling and have community members and community organizers help pick the books.
Speaking of community organizers, Crawford remarked that Rochester's "activist and mutual aid scene is probably unprecedented" compared to the rest of the country. There is a tradition that dates back to people like Frederick Douglass and Susan B. Anthony, and current organizations like Black Lives Matter, Free the People and the Tenant Union of Rochester are doing "amazing" work.
Rochester is "rich with activism," Crawford said, and she wants to "make this space work alongside that" and have Akimbo Bookshop "elevate what is already happening here." She added: "Revolutions began in bookstores and cafes." --Alex Mutter
---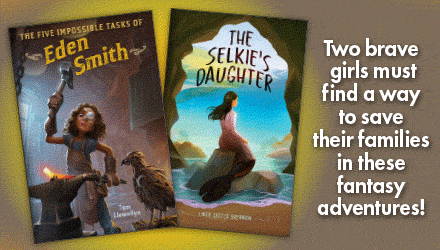 ---