John W. Henry Investing in Harvard Book Store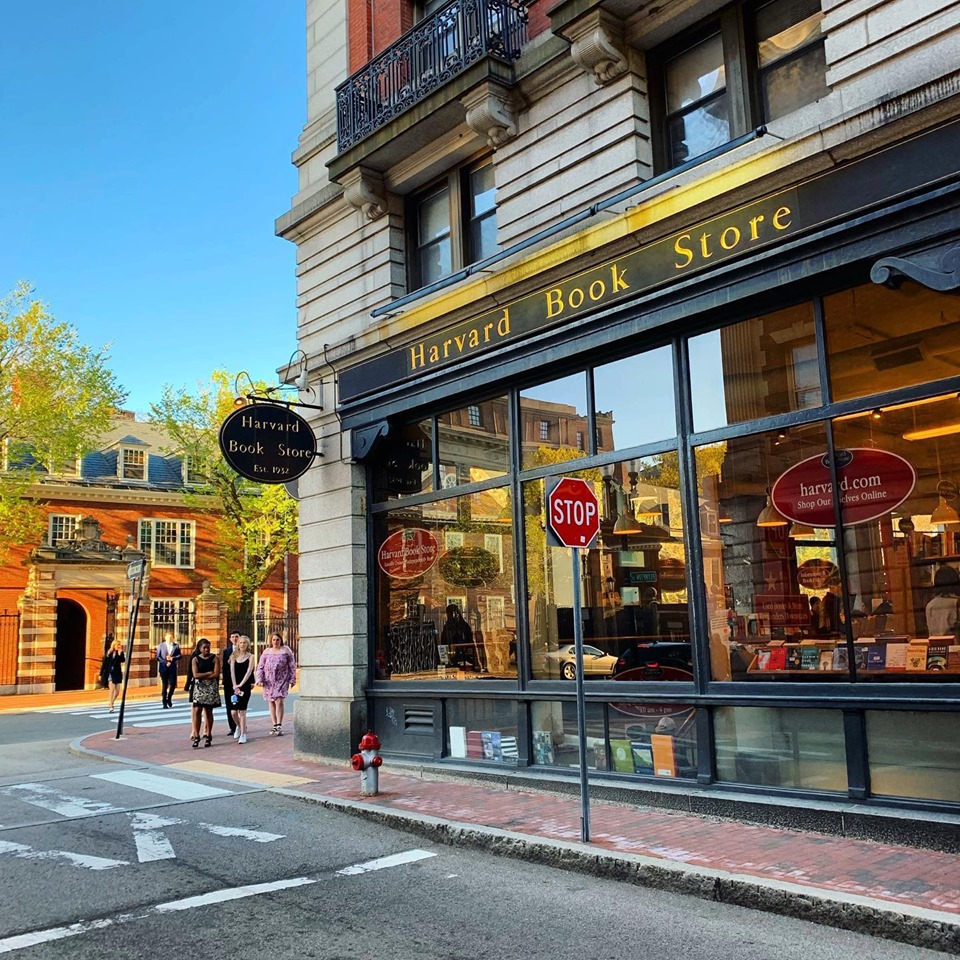 John W. Henry, principal owner of the Boston Red Sox, the Boston Globe, the Liverpool Premier League soccer team and other ventures, is making "a series of investments" in the Harvard Book Store, Cambridge, Mass. The initial investments will go to renovating the bookstore, updating its website, and "ensuring the long-term sustainability" of the business. Future investments will go to projects "to enhance the bookstore's presence in Greater Boston's literary landscape."
Jeff Mayersohn and Linda Seamonson, who bought the Harvard Book Store in 2008, said in an e-mail to customers that they are "very excited about this partnership, which will be transformative for our business." Henry, they continued, "originally reached out to us during a very low point in the pandemic, having read about the financial challenges our store was facing, and offered to help. While over the last few months our financial situation has improved--thanks to our customers, our marvelous staff, our landlords Harvard Real Estate, and some very generous government programs--the long-term sustainability of Harvard Book Store remained uncertain. And so, our conversations with John have evolved from simply preserving the business in the short-term, to developing a vision for how we might work together to better serve our community of readers and writers for decades to come."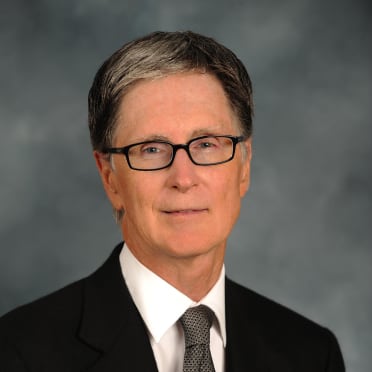 John W. Henry
They called John Henry and his wife, Linda Henry, "ideal partners for our bookstore. They are deeply committed to our region and its cultural institutions, having invested in community projects for more than two decades. They are known for their philanthropic work; the Red Sox Foundation is the largest in Major League Baseball. They are also committed to independent bookstores and are insistent that Harvard Book Store maintain its indie identity, which has defined it for almost 90 years."
They also cited the Henrys' approach to Fenway Park, home of the Red Sox: "Rather than build a soulless suburban stadium, they have preserved the character of a beloved Boston landmark built in 1912, while bringing many of its amenities into the 21st century. Similarly, their stewardship of the Boston Globe shows a real commitment to print journalism, while ushering the paper into the digital age."
Henry, who made a fortune estimated recently at $3.6 billion with his eponymous investment management firm, said, "Linda and I have long appreciated the role that Harvard Book Store plays in our region's cultural life. We hope that our involvement will enable Harvard Book Store to build upon this legacy to better serve the readers and writers of Greater Boston and beyond. Our intention is that the store stay indie to its core, as part of the marvelous universe of bookstores that add so much to their communities."
Founded in 1932, Harvard Book Store sells new, used, and remainder books, both academic and general interest titles. In pre-pandemic times, it hosted hundreds of author events a year, and during its history was a pioneer in selling paperbacks, computerizing the store, offering print-on-demand services.
---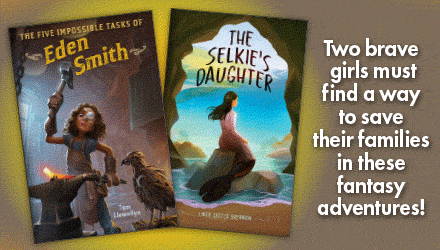 ---