New Owner at Pearl Street Books, La Crosse, Wis.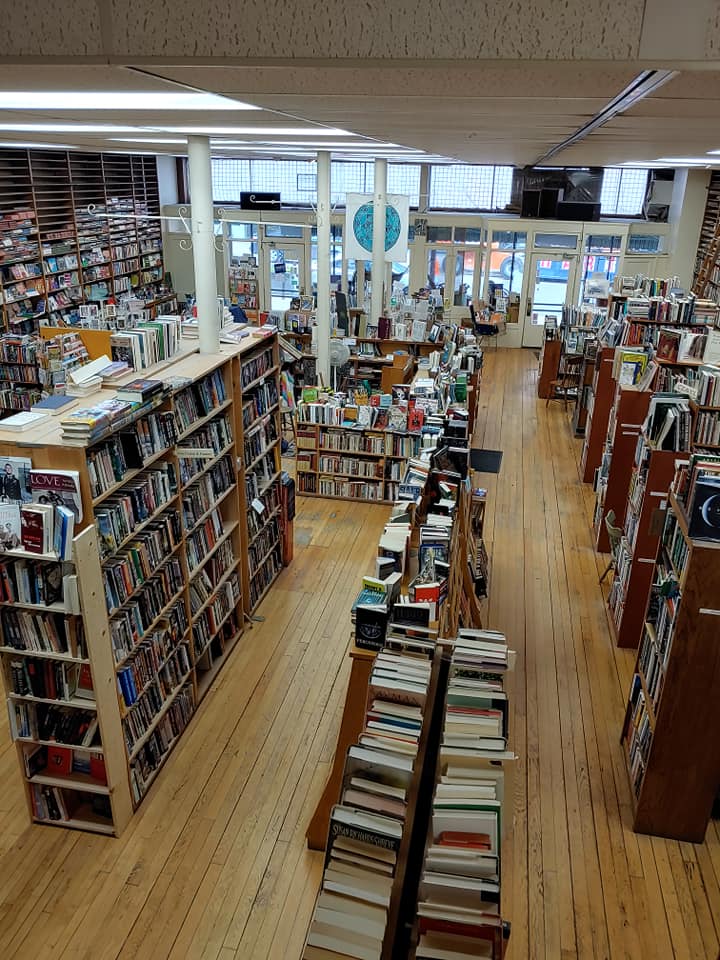 Bookseller Beth Hartung has taken over Pearl Street Books in La Crosse, Wis., from store founder Jim Auler, the La Crosse Tribune reported. Hartung, who has worked at the store since 2017, purchased the bookstore in September.
Originally founded as Wees-Kon-San bookstore in 1998, the store sells predominantly used books with a small collection of new, collectible and antique books. Nonbook offerings include jewelry, postcards and art, which is sold on consignment. In 2000, Auler moved the store to its current home in a historic building on Pearl Street and renamed the bookstore.
Throughout her time at the store, Hartung has helped expand the bookstore's social media presence and organize more live events. She's working on finding ways to host more book signings while keeping customers covid-safe. Before becoming a bookseller, she had a career in education and in the nonprofit field, but has wanted to own a bookstore since she was a child.
Hartung told the Tribune she hopes to stay true to the store's motto, "Rooted in Community," and wants Pearl Street Books to be a place "where the community can gather, where we're helping to inform the community."
She added: "This is a happy place because you're finding books for people. It's a good business environmentally, because we're trying to keep books out of the landfill and re-using them. And we're helping to expand people's worlds through books."
---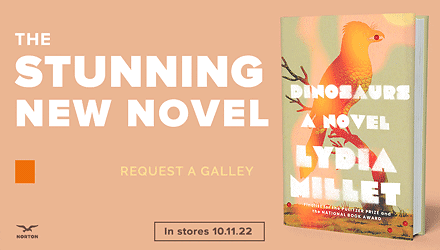 ---