Becky Anderson Becomes Sole Owner of Anderson's Bookshop
Becky Anderson
Becky Anderson has become the sole owner of Anderson's Bookshop in Naperville and Downers Grove, Ill., as well as Anderson's Toyshop in Naperville, Ill. Anderson previously co-owned the store with her brothers Tres and Pete Anderson, who are retiring from the role, NCTV17 reported.
The bookshop has been a family business for five generations and dates back to the W.W. Wickel pharmacy, which Anderson's great-great-grandfather opened in Naperville in 1875. Anderson has been a co-owner of the business since her parents retired and was American Booksellers Association board president from 2011 to 2013. She had a seat on Naperville's city council from 2015 to 2019 and in 2018 ran for Congress in Illinois's 6th Congressional District.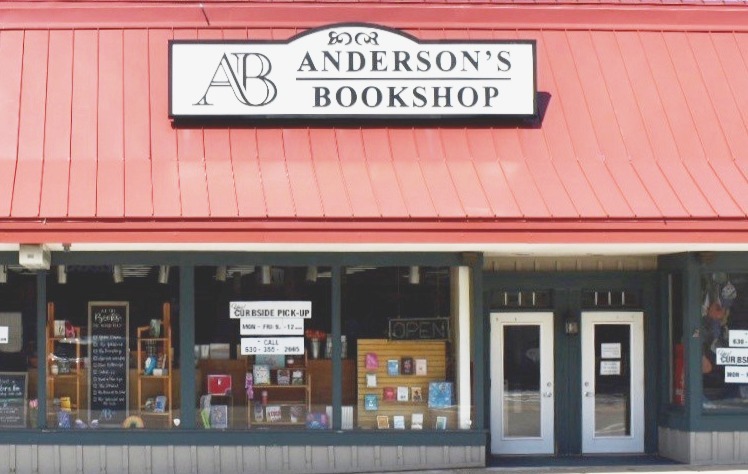 Anderson plans to "maintain and expand on the company's commitment to readers, authors, and to the local communities she serves." That includes the store's Jan's Book Angels program and its Books for Troops initiative, as well as its partnerships with schools and nonprofits. In addition to the two bookstores and the toy store, Anderson's also has a school bookfair division.
"I have always believed in treating customers like family," Anderson said. "And if you're honest and treat them with respect, the relationships you build will last a lifetime."
---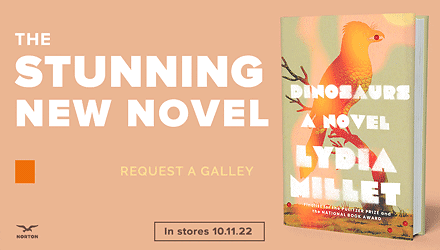 ---