Left Bank Books in Belfast, Maine, Changes Hands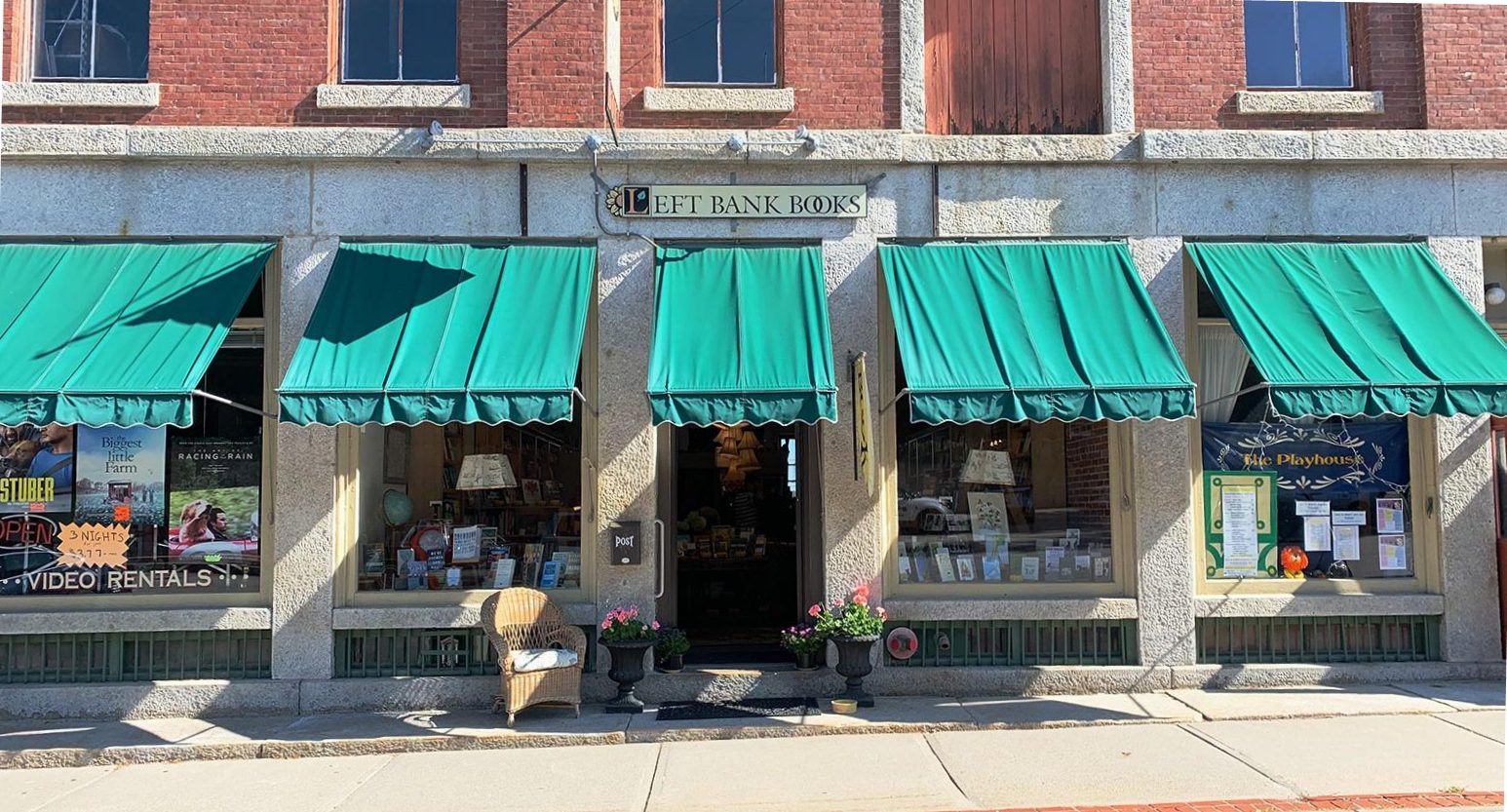 Lindsay McGuire and Barbara Klausmeyer, co-owners of Left Bank Books in Belfast, Maine, have sold the 17-year-old independent bookstore to longtime employees Julia Clapp and Tiffany Howard.
In a message to customers announcing the ownership change, McGuire noted that there won't be any major changes to the shop and the entire staff will stay on. She and Klausmeyer will become mentors to Clapp and Howard as they take over the store.
"Barb and I are thrilled to pass the baton to these beloved and trusted employees, both of whom are steeped in the culture of our shop, understand its je ne sais quoi and strive to cultivate its mission," wrote McGuire.
Originally founded in Searsport, Maine, in 2004, Left Bank Books moved to its current location inside the historic Opera House in downtown Belfast in 2012.
"Since those early days, it has always been our intention to make sure that this precious entity we created--with the invaluable assistance of Marsha and Jerry Kaplan--would continue for many, many years," McGuire continued. "We have also hoped that, when the time came to pass our shop on, we could find someone who understood the Left Bank Books zeitgeist and who valued it as much as we do. That time has now come."
---

---