Shakespeare & Co. Closing Philadelphia Store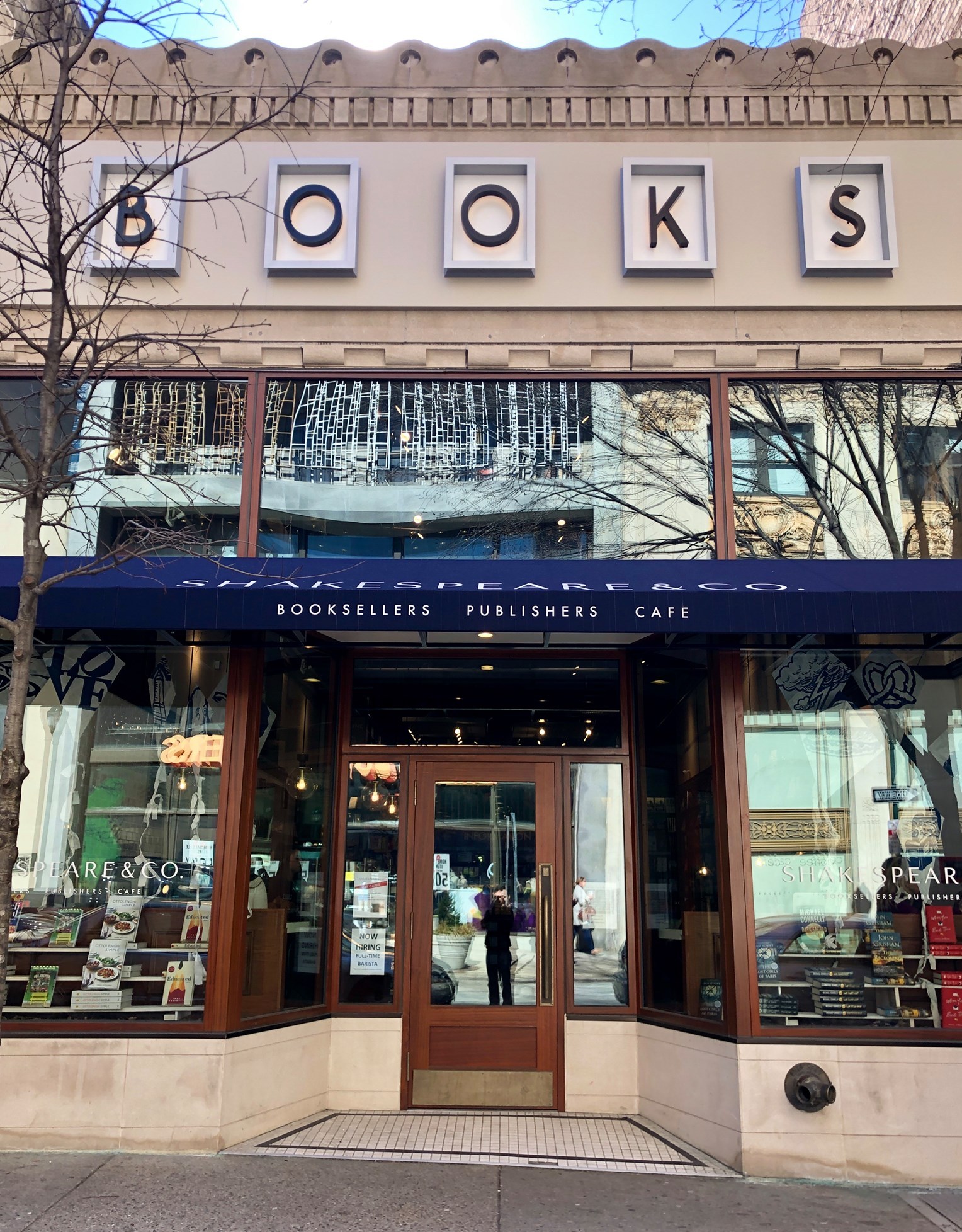 Shakespeare & Co., is closing its store in Philadelphia, Pa., which opened in 2018 and was the first Shakespeare & Co. outside New York City, the Philadelphia Inquirer reported.
Owner Dane Neller told the newspaper that Covid was the main cause: business at the Philadelphia store was much worse than in the two New York City stores. As the Inquirer wrote, "Rittenhouse Square relies heavily on offices and tourism from foot traffic--both of which, Neller said, had stayed low enough to keep business below pre-pandemic levels."
Neller emphasized that the store's lease ends in May and that he hopes to open elsewhere in Philadelphia. About operating in the city, he said, "Overall, it's been a good experience, and we're looking to remain."
The store had closed its café some time ago and is holding a major sale.
---

---