'They Have to Be Able to Read, to Question'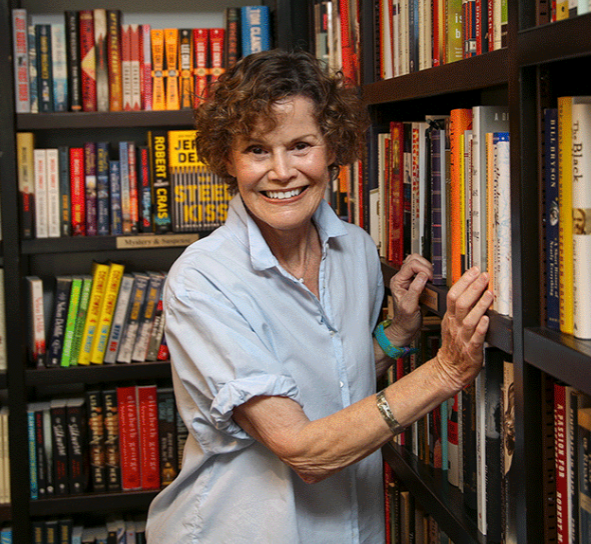 "I came through the '80s when book banning was really at its height. And it was terrible. And then libraries and schools began to get policies in place and we saw a falling off of the desire to censor books.... Now it is back, it is back much worse--this is in America, it is back so much worse than it was in the '80s. Because it's become political.... I mean, that's crazy, that is so crazy. And it is so frightening that I think the only answer is for us to speak out and really keep speaking out, or we are going to lose our way....
"There's a group of mothers now going around saying that they want to protect their children. Protect them from what? You know, protect them from talking about things? Protect them from knowing about things? Because even if they don't let them read books, their bodies are still going to change and their feelings about their bodies are going to change. And you can't control that. They have to be able to read, to question."
---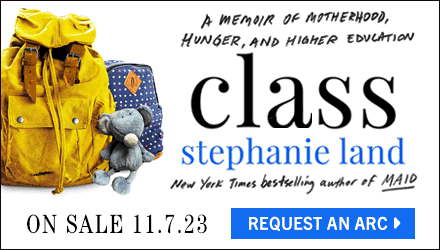 ---