Tomorrow Bookstore Opening April 15 in Indianapolis, Ind.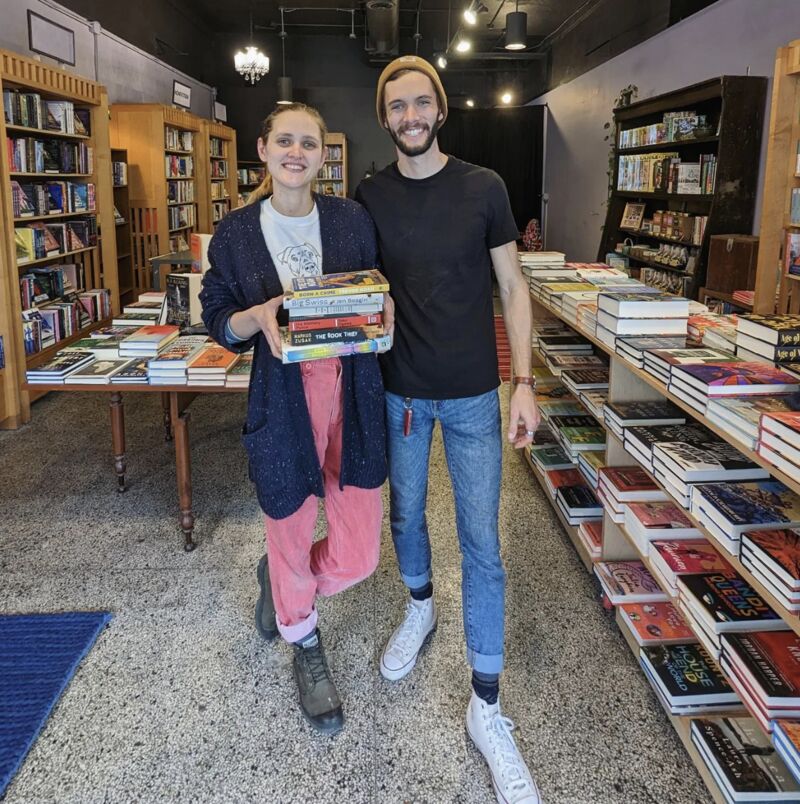 Tomorrow Bookstore, a new and used bookstore with titles for children, teens, and adults, is opening April 15 in Indianapolis, Ind.
Located at 882 Massachusetts Ave., the store will sell a wide range of fiction and nonfiction titles, along with local art and Indianapolis merchandise. Owners Julia Breakey and Jake Budler, who live in the city's Near Eastside, plan to curate an inventory focused on "human-centric global stories." They also intend to make Tomorrow Bookstore a literary hub with events such as readings, signings and book clubs.
Earlier this year, Breakey and Budler raised $30,000 from more than 65 investors via the crowd investment platform Mainvest.
---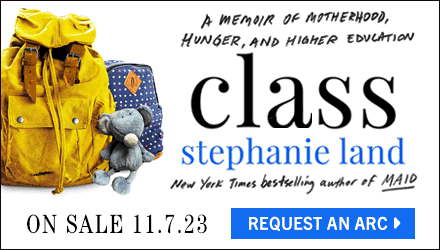 ---