'I'm Always Sending My Characters to a Bookstore'
"I've always been a big reader. When you love books, you end up loving everything about them: I love stories and I love writing, I love the way that words work together and the magic of all that, but also I love holding a book. I love feeling the paper in my hands. I love the smell of a bookstore or the smell of a library. It's so easy to feel the magic and possibility of that. It just makes sense that I'm always sending my characters to a bookstore. That is also a really important part of vacation to me.
"Anytime you're in a new town, you want to see what their local bookstore is like because they're all a bit different, but at the same time there's something really familiar. It's a little home-away-from-home. If you're a book person, you're always going to feel pretty cozy in a bookstore. Their role in my life is a huge piece of my career; just having the support of booksellers is why I am where I am now. There's no doubt about that. Even if I weren't writing or publishing now, I would still feel the same about bookstores. There's this feeling of possibility that I don't quite feel anywhere else."
---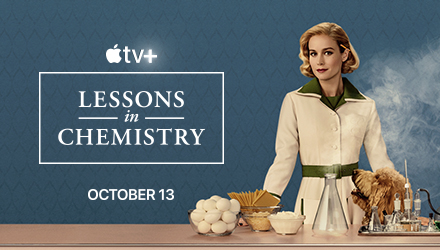 ---