SpellBound Books & Cafe Opens in Owego, N.Y.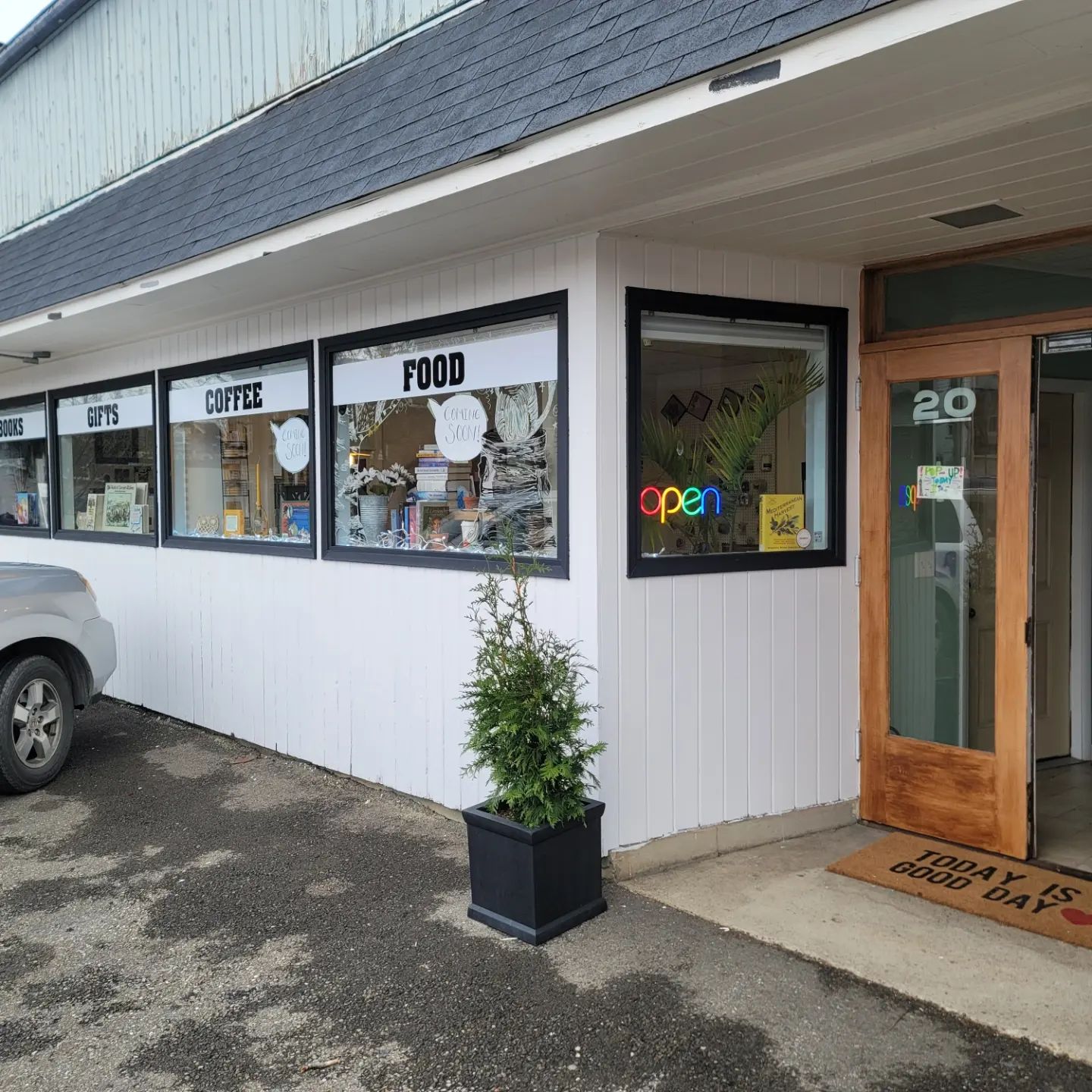 SpellBound Books & Cafe is opening on a limited basis today in Owego, N.Y., WNBF reported.
The bookstore, which has a folk and fairy tale theme, is located at 20 Church St. and sells a variety of new and used books for all ages, along with gifts, store-branded clothing, and botanicals. The cafe, meanwhile, sells coffee, tea, bagels, sandwiches, and other healthy food items.
Co-owners and siblings Jennifer Whitmore and Joseph McElwain hope to host book clubs, art clubs and host live music, and each month they'll display the work of different local artists. They also sell a monthly subscription box called "Drawing with Scissors," which features arts and crafts supplies.
Whitmore first had the idea to start the business about three years ago, and roughly six months ago she and her brother found a space in Owego and began renovating it. For the time being the bookstore and cafe will be open Thursdays through Sundays, with the owners planning to add more hours in the future.
---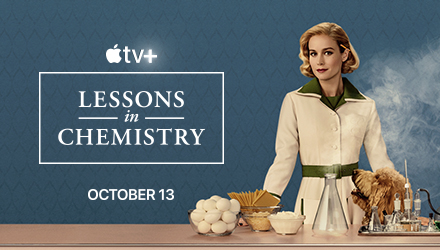 ---