Who (or What) Are We Talking to Now?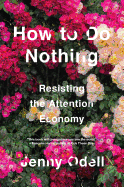 "This is real," writes Jenny Odell in How to Do Nothing: Resisting the Attention Economy (Melville House). "Your eyes reading this text, your hands, your breath, the time of day, the place where you are reading this--these things are real. I'm real too. I am not an avatar, a set of preferences, or some smooth cognitive force; I'm lumpy and porous, I'm an animal."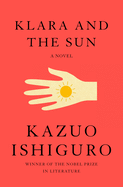 I read Odell's book shortly before encountering Klara, the AF (Artificial Friend) in Kazuo Ishiguro's novel Klara and the Sun (Knopf). Set in a not-so distant future, the novel depicts a world where genetic editing is normalized, workers are "substituted," children are "lifted" (or not) and "interaction meetings" teach kids how to... interact. "Everyone's had to find new ways to live their lives," says one parent. Though not human, Klara must adapt too, and a key question ("Do you believe in the human heart?") shows just how close she gets to the answer, which is oddly scary and heartening.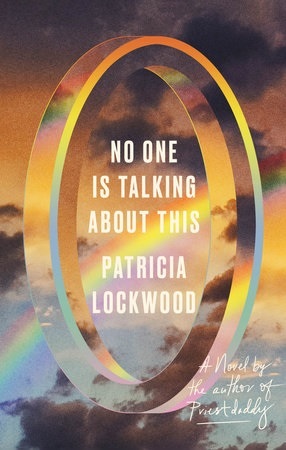 "She opened the portal." Patricia Lockwood's narrative voice is cautionary (and sharp, and funny, and heartwrenching... all the words) in her novel No One Is Talking About This (Riverhead). As readers, we are lured by the protagonist down a rabbit hole as she navigates virtual landscapes where she has achieved global fame for a single post: "Can a dog be twins?" Then lives--and a death--outside the portal pose hard, unanswerable questions of their own (" 'Can ghosts learn new technology?' her sister asked, thinking of what must come next....").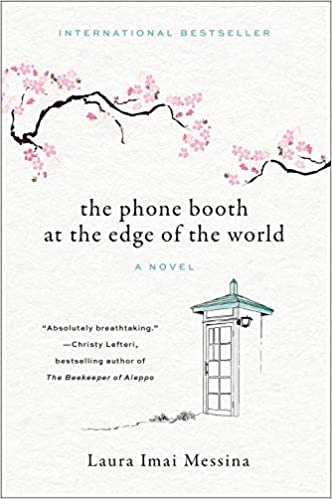 My final stop on this recent reading journey seems logical in retrospect. I found sanctuary in Laura Imai Messina's The Phone Booth at the Edge of the World (Overlook Press), a beautiful novel inspired by an actual disconnected "Wind Phone" in Japan, on which people can talk to lost loved ones. The "function of the telephone, rather than to channel and guide voices into a single ear, was to broadcast them out onto this wind."
Maybe it's all real. --Robert Gray, editor, Shelf Awareness