Winter Beach Reads
This long pandemic winter had me thinking about books set in sunny places--or books I've picked up while visiting warm locales. San Diego is one of my favorite destinations: in addition to palm trees and fish tacos, it has great bookstores. On my most recent visit, I found a handful of literary treasures--an excellent range of beach-reading options to suit any mood.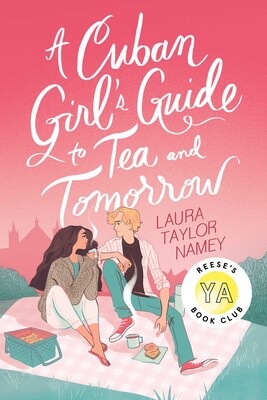 Traditional beach reading, of course, involves feel-good plots, charming characters and perhaps a bit of romance. I imagined myself in England, baking fig pastelitos, with Laura Taylor Namey's wonderful YA novel A Cuban Girl's Guide to Tea and Tomorrow (Atheneum, $18.99). I eyed several other lighthearted novels before settling on Beth Morrey's The Love Story of Missy Carmichael (Putnam, $17), whose title character (and her dog, Bob) stole my heart.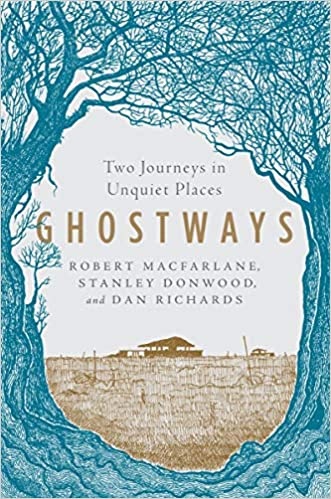 Sometimes my brain craves compelling nonfiction--either set in the place I'm visiting, or somewhere entirely different. I picked up Ghostways (W.W. Norton, $15.95) to complete my Robert MacFarlane collection; in it, MacFarlane takes readers to the haunting paths of Dorset and the East Anglian coast. I also bought Tiffany Francis-Baker's memoir, Dark Skies (Bloomsbury Wildlife, $15), in which she visits eerie English hillsides and Nordic nightscapes to explore humanity's complicated relationship with darkness. To fuel my creativity, I found a green-covered book of Writing Memoir prompts, part of the "Lit Starts" series from the San Francisco Writers' Grotto (Abrams Noterie, $12.99).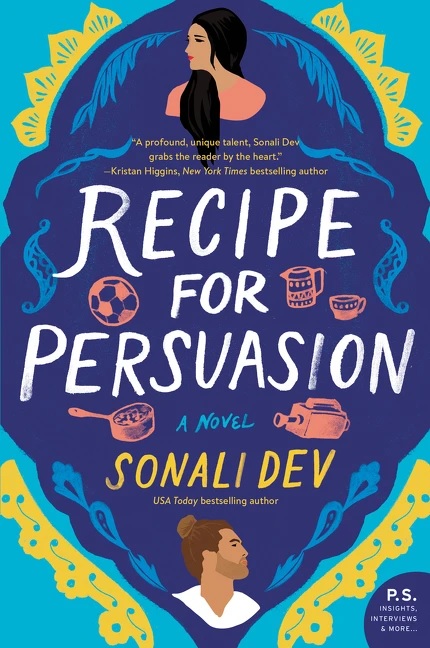 I'd packed other books in my bag: a Sara Paretsky mystery, Sonali Dev's foodie love story Recipe for Persuasion. But part of the fun of any vacation is browsing a bookstore or two--and building a book stack that will amuse and entertain while I'm away and provide good memories when I take it home. --Katie Noah Gibson, blogger at Cakes, Tea and Dreams