Thoughtful Eats
Just as the personal is political, so can be what we put on our plates, plant in our gardens or place on our cookbook shelves. If you're interested in exploring plant-based cooking as part of an anti-racist journey or simply looking to eat fresher, greener foods, these gorgeous books provide delicious ways to nourish the body and soul--and delight the taste buds.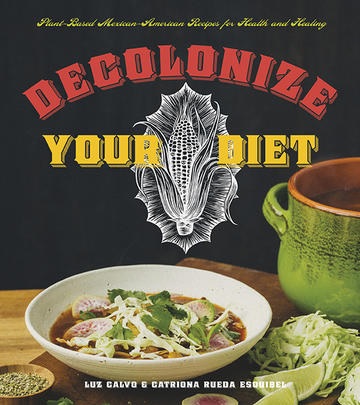 To begin, see Decolonize Your Diet: Plant-Based Mexican-American Recipes for Health and Healing by Luz Calvo and Catriona Esquibel (Arsenal Pulp Press, $26.95). Alongside gorgeous art and photography, the authors offer a reclamation of Mesoamerican cuisine with more than 100 vegetarian recipes rich in color, flavor and history, including Abuelita's Lentil Soup, Hibiscus Flower Tacos and Skillet Cornbread.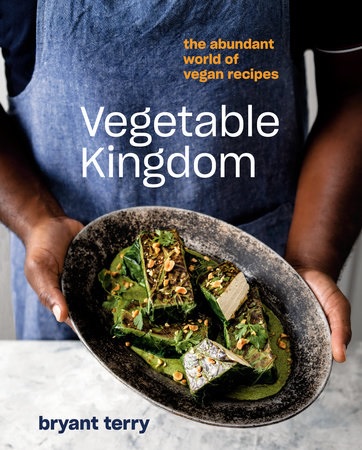 Tuck into Bryant Terry's celebrated Vegetable Kingdom: The Abundant World of Vegan Recipes (Ten Speed, $30), lauded by readers, food critics and the inimitable Angela Davis, who noted: "With the recommended music, each recipe reminds us that vegetables can not only help us save the planet, but can also be a source of boundless enjoyment." Terry's Tempura Green Beans will make your kitchen, and picky eaters, sing.
In Sweet Potato Soul: 100 Easy Vegan Recipes for the Southern Flavors of Smoke, Sugar, Spice, and Soul (Harmony, $19.99), Jenné Claiborne offers vibrant, vegetable-centered comfort food. Start with Fluffy Sweet Potato Biscuits, Jackfruit Sliders or Oyster Mushroom Étouffée. And Vegan for Everybody: Foolproof Plant-Based Recipes for Breakfast, Lunch, Dinner, and In-Between (America's Test Kitchen, $29.99) is abundant with tips and tricks for veganizing more than 200 recipes, familiar and new.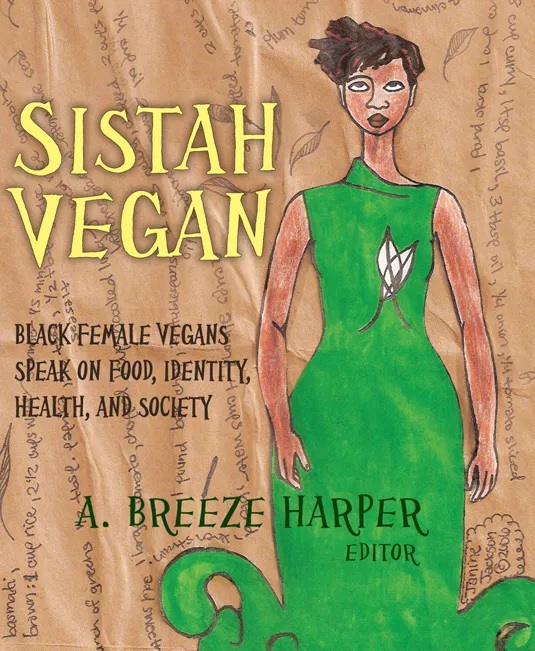 Finally, for beautifully curated "food for thought," check out the powerful Sistah Vegan: Black Female Vegans Speak on Food, Identity, Health, and Society, edited by the brilliant A. Breeze Harper (Lantern, $22). Updated in 2020, the collection suggests new and inspiring ways to eat, think and thrive. --Katie Weed, freelance writer and reviewer