Food, Family and Fraught Relationships
To kick off Asian American and Pacific Islander (AAPI) Heritage Month, I've been seeking out books that highlight different AAPI cultures. Several novels I've read recently have piqued my curiosity about the Philippines: the country's lush vegetation, delicious food and rich culture, and the experiences of Filipino-American immigrants.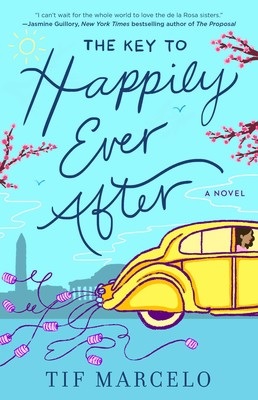 Veteran army nurse and novelist Tif Marcelo writes smart, warm-hearted fiction featuring strong, driven women, many of whom are of Filipina descent. Her first standalone novel, The Key to Happily Ever After (Gallery, $16), follows three sisters who struggle to balance job responsibilities with sibling dynamics after taking over their parents' wedding planning business. Marcelo's second novel, Once Upon a Sunset (Gallery, $16), traces a family's long-hidden history from the Philippines to Washington, D.C., as successful surgeon Diana Gallagher-Cary deals with personal and professional challenges.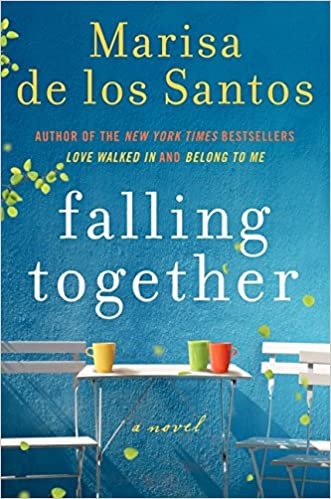 Marisa de los Santos often sets her novels in the mid-Atlantic corridor, where she has lived for many years. But in her vivid novel Falling Together (Morrow, $15.99), three semi-estranged college friends end up in the Philippines in an attempt to heal old wounds for themselves and each other. The setting plays a vital role as Pen, Cat and Will work through some unfinished business.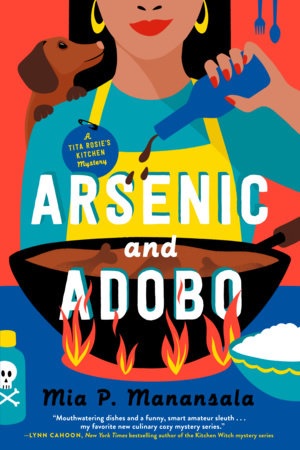 After a bad breakup in Chicago that also knocked her career off balance, Lila Macapagal is back working at her Tita Rosie's Filipino restaurant in small-town Illinois. Mia P. Manansala's witty cozy mystery debut, Arsenic and Adobo (Berkeley, $16, reviewed below), follows Lila as she tries to save the restaurant after a mean-spirited food critic (who happens to be Lila's ex) dies in their dining room.
Each of these novels left me hankering to try Filipino dishes such as adobo and pancit--and dreaming of visiting the country itself one day. --Katie Noah Gibson, blogger at Cakes, Tea and Dreams