Cathedral Fiction & the 'Terrible Force'
"I have long found deep spiritual peace in the great cathedrals, as do millions of people, believers and non-believers alike," wrote Ken Follett, arguably the patron saint of cathedral fiction, in his nonfiction work Notre-Dame: A Short History of the Meaning of Cathedrals (Viking).
I've been reading some brilliant cathedral-related novels lately. Along with rediscovering the high price--in stone, blood, money and more--extracted for that "deep spiritual peace," I became intrigued with gravity, the "terrible force."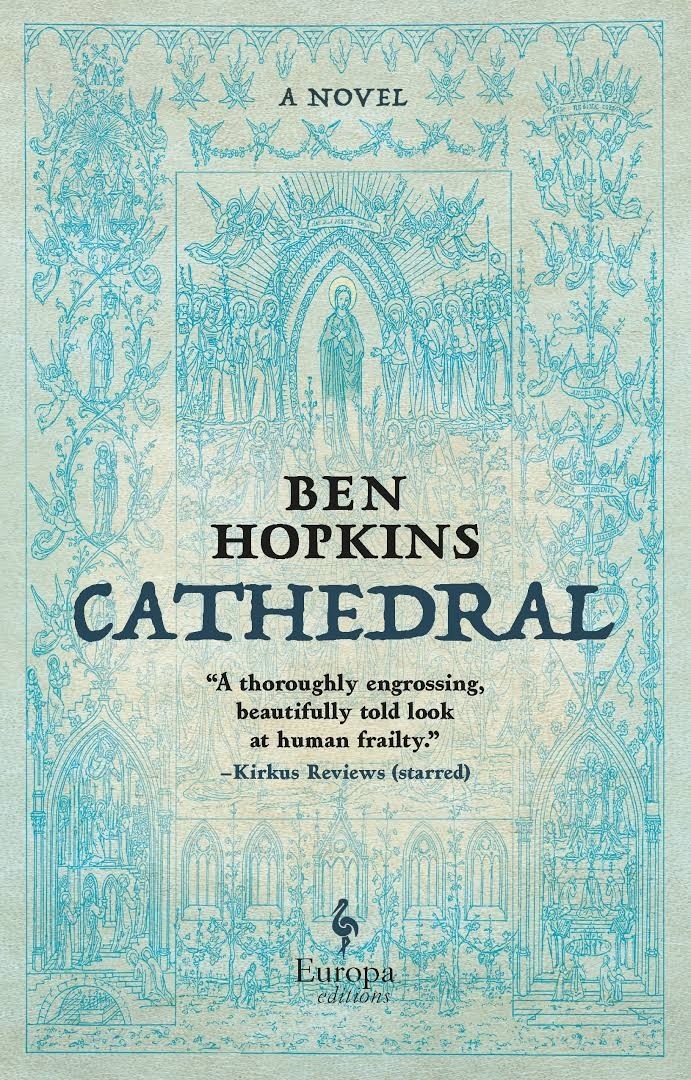 The word gravity hadn't been coined yet during the period depicted in Cathedral by Ben Hopkins (Europa Editions), but it permeates this novel. Just stand for a moment beside stonecutter Rettich Schäffer and observe: "All around him he senses the Cathedral. He sees nothing, but he can sense it is there. Its hundredweights, its thousandweights, its millionweights. Stone, interwoven, layer upon layer by the labor of hands. Reaching upwards to an unseen but yearned-for God. And trapping the terrible force that pulls it ever downwards."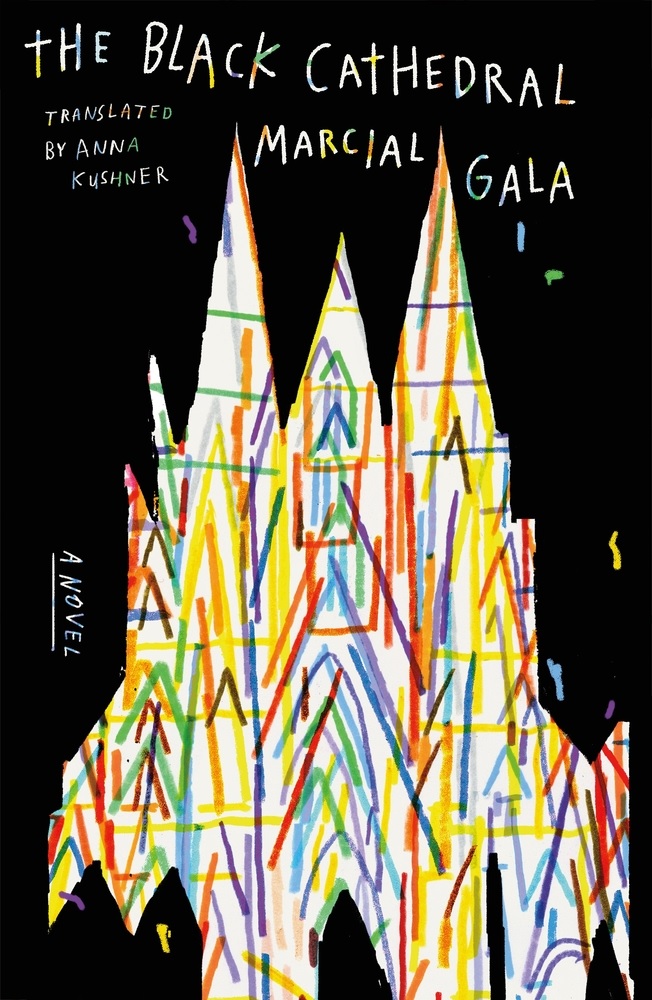 Terrible forces haunt Marcial Gala's The Black Cathedral, translated by Anna Kushner (Picador). Set in a gritty, violent, yet magical neighborhood in the Cuban port city Cienfuegos, the novel's characters speak for themselves, a chorus accompanying the new pastor's vision of a "temple, something that, in these times when everything is in decline, dares to rise up and say, I'm here despite it all, I'm here, look at me," as the architect, Rogelio, describes the concept. He will later observe that the unfinished temple is "in ruins, but continues to be a beautiful building."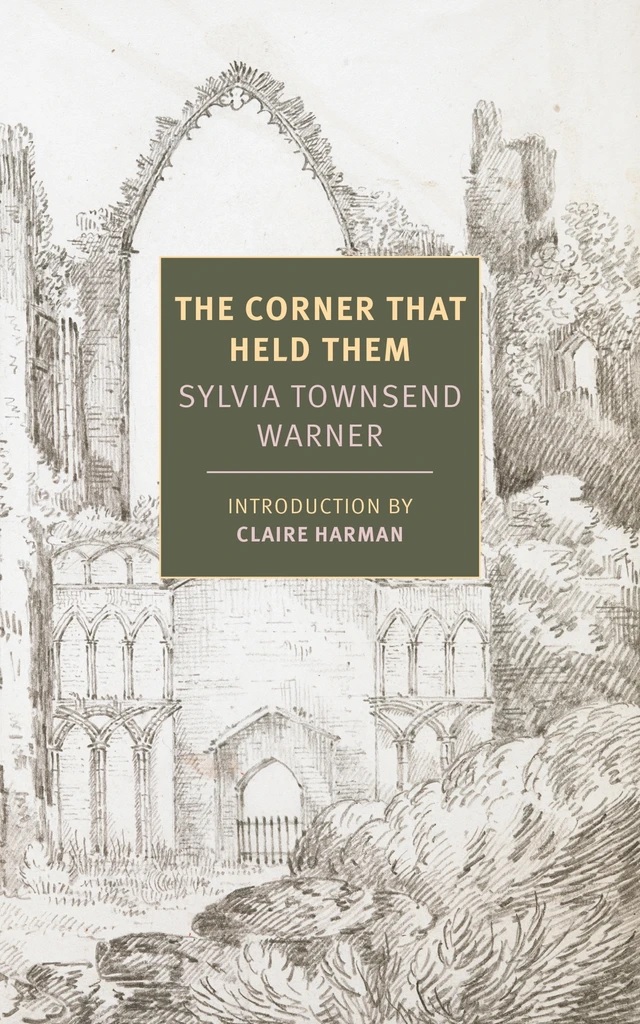 Sylvia Townsend Warner's The Corner that Held Them (NYRB Classics) isn't about a cathedral, but in the fictional 14th century Benedictine convent Oby, "that epitome of humdrum," we bear witness to a procession of fascinating women who sustain their community in a harsh, unforgiving world. Gradually, we understand something we were told at the beginning: "A good convent should have no history.... History is of the world, costly and deadly." Sometimes the terrible force is nothing more than living, until we fall. --Robert Gray, editor