Summer-Time Travel Reading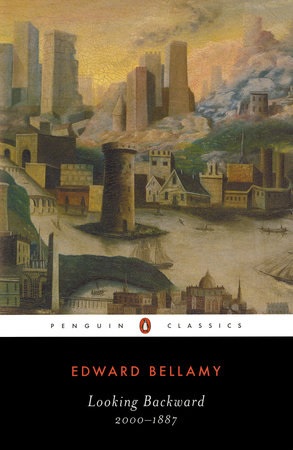 I've always been a sucker for time travel fiction, beginning with H.G. Wells and escalating when I discovered Edward Bellamy's Looking Backward 2000-1887 (Penguin Classics), in which Julian West falls asleep on Decoration Day in the 19th century and wakes up at the dawn of the 21st. Talk about a long summer's nap.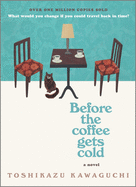 My new favorite is the beautifully conceived novel Before the Coffee Gets Cold by Toshikazu Kawaguchi, translated by Geoffrey Trousselot (Hanover Square Press). The story takes place in a windowless basement café, tucked away in one of Tokyo's narrow alleys. A certain chair in the café can transport you, briefly, to a specific moment in your past, subject to a considerable list of rules, including: you must drink the cup of coffee you are served before it gets cold. Time travel can be fickle.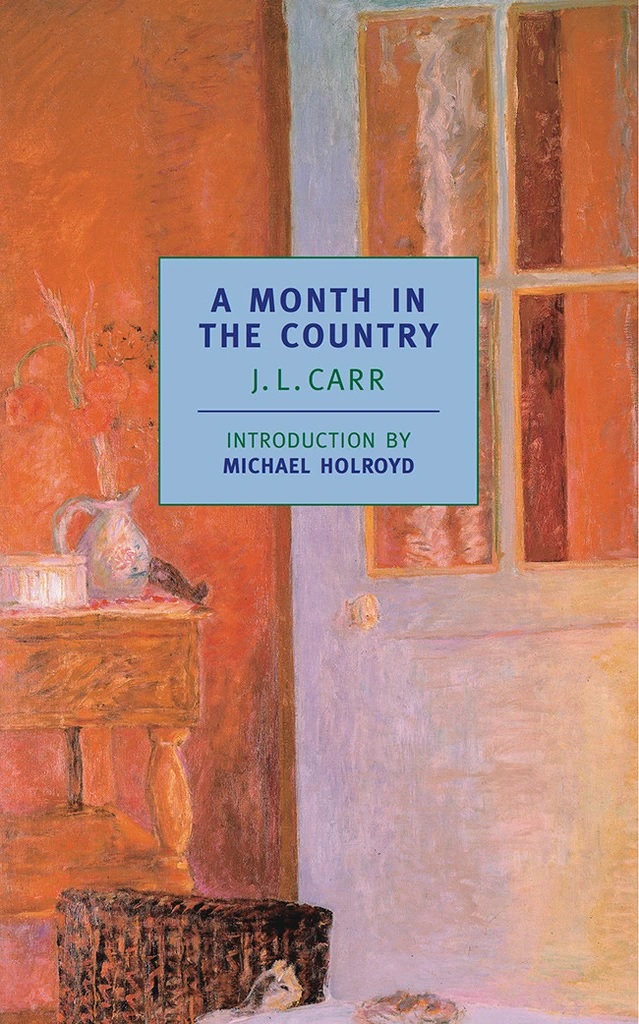 For readers, of course, any book can be a time machine. I love J.L. Carr's A Month in the Country (NYRB Classics), in which an old man's mind whisks him back 50 years to a golden summer in 1920, which he spent in a Yorkshire village, uncovering a parish church's medieval wall painting. His subtle and compelling friendship, edging tentatively toward love, with the vicar's beautiful young wife, is "the missed moment" of his life.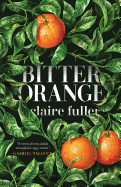 "Luridly hot summers occupy a particular place in fiction; an interzone, where the normal rules are suspended," the Guardian noted in a 2018 review of Bitter Orange by Claire Fuller (Tin House Books).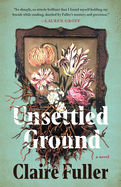 Frances Jellico, wasted by age and illness, guides us backward to the summer of 1969 and a tumbledown English country house. She is there to catalogue the estate's garden architecture for an American who bought the property sight unseen. Under the spell of the estate's other summer occupants, Peter and Cara, the long-sheltered Frances blooms momentarily in ways both liberating and terrifying.
That trip was so intriguing that I'm now reading Fuller's terrific new novel, Unsettled Ground (Tin House Books), because readers also have the superpower to time travel in the present, elsewhere. --Robert Gray, editor