The Comforts of Baseball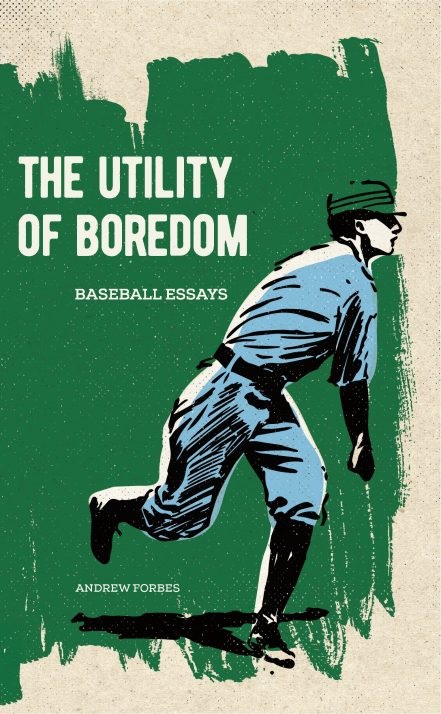 Baseball engenders transcendent prose like no other sport, where poetry and philosophy mixes with fandom--perhaps evoked by the liminal space between action and contemplation (or, as some would say, tedium). Andrew Forbes, in his first book of baseball essays, The Utility of Boredom (Invisible Publishing, $16.95), writes that we have a "tacit awareness that baseball vibrates with something a little strange, that it trembles with a bit of stuff we might as well call magic for our inability to fully articulate it," along with--in losing seasons--the "deep belief that even if this game means nothing, this game still means something."
From the joys of semi-pro ball on a Tuesday night ("Elbows on knees, feet propped on the seat in front of you") to Félix Hernández and his perfection of the changeup ("a pitch that requires one to feign power while operating with finesse") to collecting defunct minor league team caps, Forbes plumbs the intersection of nostalgia, reverence and anticipation.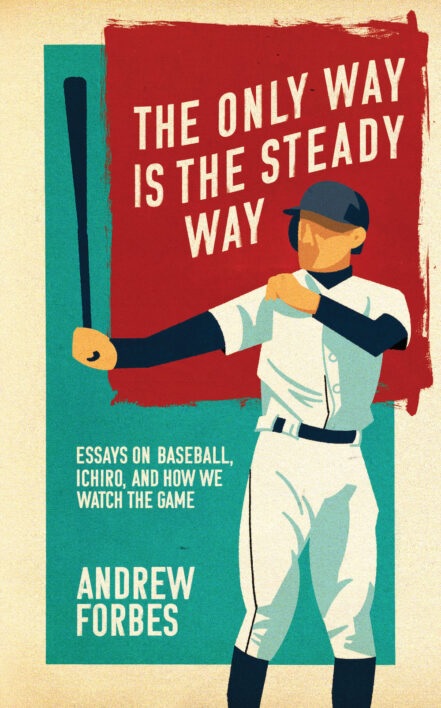 In his latest collection, The Only Way Is the Steady Way: Essays on Baseball, Ichiro, and How We Watch the Game (Invisible Publishing, $19.95), Forbes spotlights the incomparable Ichiro Suzuki, "an elegant figure amid inelegant times, quiet, rigorous, determined to the point of doggedness." He places the game in the context of today's turmoil: "Baseball can, amid the churn, provide stillness." That stillness is the poetry we need. "It's the comfort of a place you can identify by the particular way the light falls on its recesses and angles, its green grass and white lines during evenings in April, in July, on afternoons in September. It's sunlight sweetened and enriched until it reaches a kind of golden crescendo before disappearing as the leaves begin to turn, because the team has turned in another lost campaign. But that light. You'd know it anywhere, and you tune in some days just to witness it." Transcendent prose. --Marilyn Dahl, Shelf Awareness