Anxiety & Compulsions
I often check multiple times to make sure the stove is turned off or my car is locked. Not to mention checking whether the iron is unplugged. I've been doing this forever without giving it much thought, but a book I discovered made me reflect anew on these quirks, as I call them, in the context of anxiety disorders that vary from mild to severe.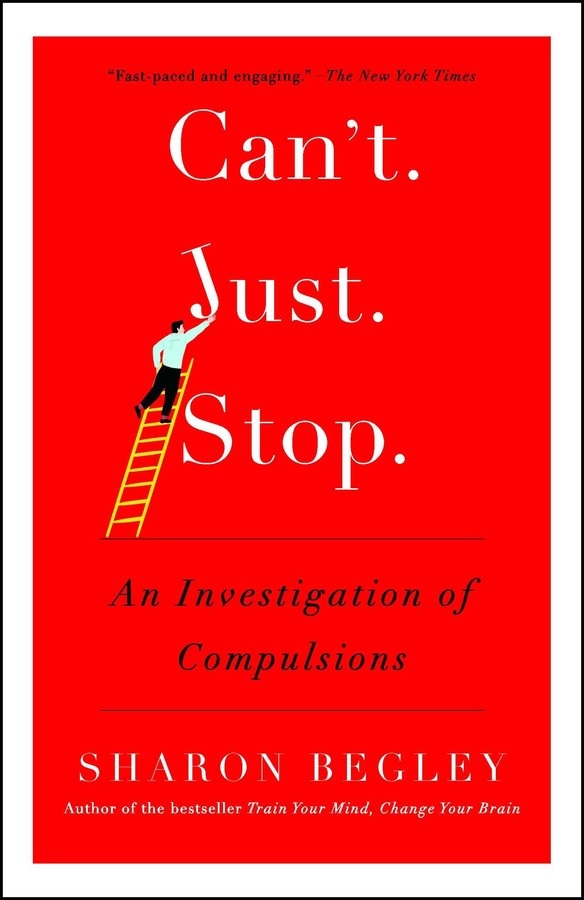 In her ground-breaking work Can't Just Stop: An Investigation of Compulsions (Simon & Schuster, $18), science writer Sharon Begley explains how certain behaviors, like my repetitive checking, are mild and harmless forms of compulsions that can help quell anxiety and offer "an illusion of control" in our chaotic world. She describes compulsions as existing on a continuum from moderate to acute. Obsessive compulsive disorder, or OCD, sits at the extreme end of the continuum. While the term OCD is used nonchalantly in everyday conversation to describe traits such as extreme neatness, Begley says pathological OCD is an entirely different beast, manifesting as intrusive thoughts or obsessions that drive the sufferer to engage in repetitive and often ritualized behavior in a desperate attempt to banish the intrusive thoughts.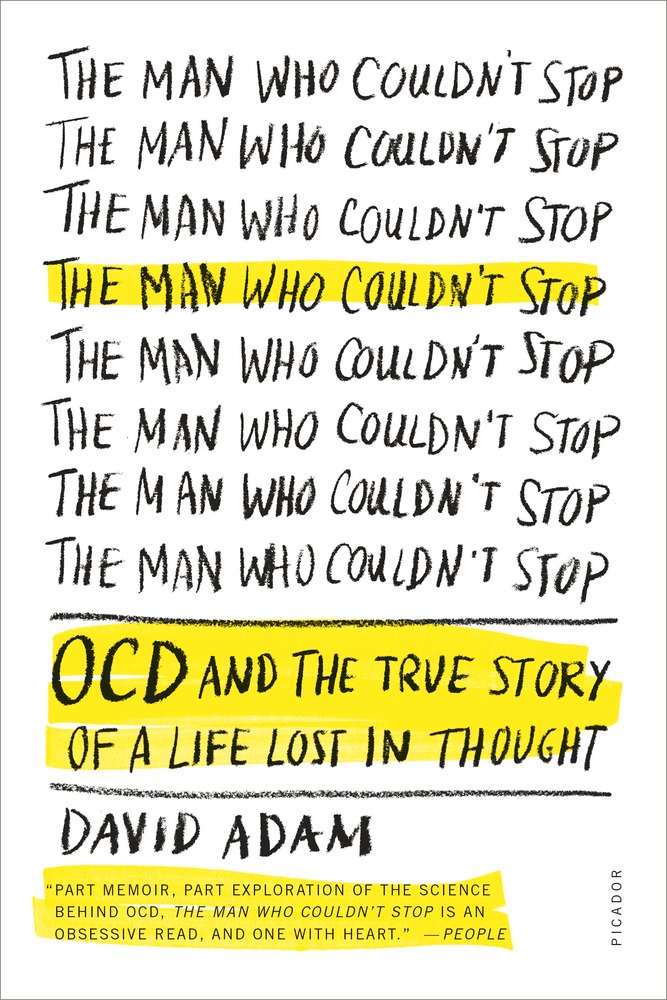 Fascinated by the concept of a continuum of compulsions, especially since my late sister wrestled with anxiety and repetitive behavior far more severe and debilitating than my own, I turned to The Man Who Couldn't Stop: OCD and the True Story of a Life Lost in Thought (Picador, $18), a poignant memoir by David Adam. Adam's struggles with extreme anxiety and crippling compulsive behavior helped me understand why the World Health Organization ranks OCD as among the top 10 most disabling illnesses and why our casual use of the term OCD is misguided.
These titles are indispensable guides for readers interested in learning about their own, or other people's, compulsive behavior. --Shahina Piyarali, reviewer