Queering the Cultural Narrative
Like Grace Perry, author of The 2000s Made Me Gay (reviewed below), I too am a gay millennial endlessly interested in queer cultural touchstones. We grew up in a time when LGBTQ+ representation in media was emerging but still far from perfect. In many of her essays, she traces the significance of visible representation, such as The L Word, but in other pieces, a heteronormative film like Moulin Rouge lends her enough room to queer it.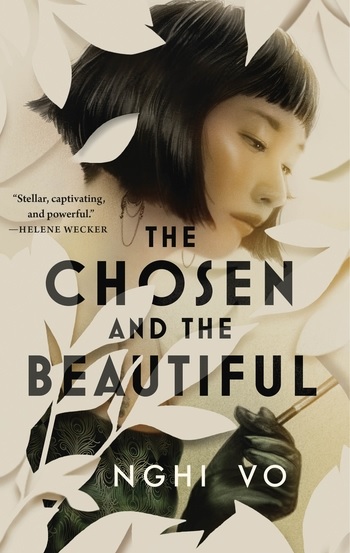 To queer something was an idea that surfaced time and again in my postmodern literature course discussions in the mid- to late 2000s. Basically, it means to seize a (straight) narrative that leaves itself just open enough to interpretation, and to insert a queer identity into that gap as a means of reevaluating the piece. And that is exactly what Nghi Vo does to The Great Gatsby in her first full-length novel, The Chosen and the Beautiful, centering a queer Vietnamese adoptee as Daisy Buchanan's childhood friend. Read our review below!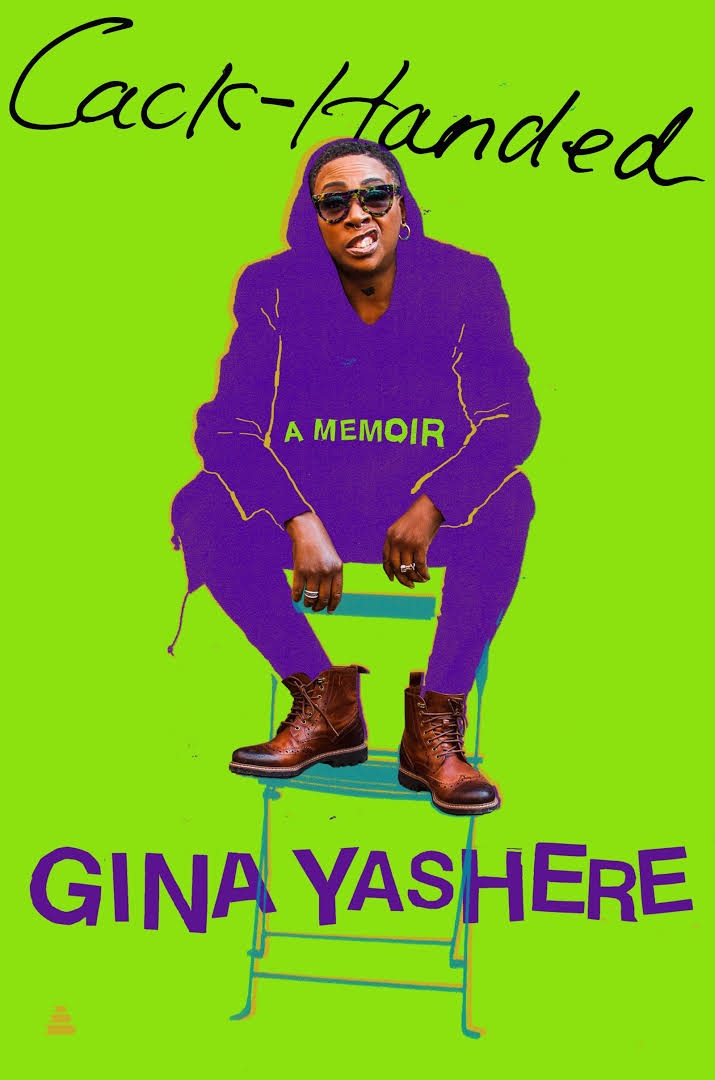 In today's newsletter, we feature books that celebrate queer pop cultural figures, like stand-up comic Gina Yashere (Cack-Handed), and a pantheon of other high-visibility icons in Jack Guinness's Queer Bible. We also have several books that queer the family unit, like Krys Malcolm Belc's "poetic and moving" memoir of transmasculine, nonbinary parenthood, The Natural Mother of the Child, and Torrey Peter's "unforgettable" novel about trans women and motherhood, Detransition, Baby.
Year after year, LGBTQ+ representation continues to grow, and it is dazzling to greet each new example. Below are but a few. My hope is that these will inspire readers to seek out those who came before, as well as anticipate the many that have yet to come, in a long legacy of queerness shared from generation to generation. --Dave Wheeler, associate editor, Shelf Awareness