Seattle: City of Literature
Seattle's 2017 designation as a City of Literature by UNESCO (United Nations Educational, Scientific and Cultural Organization) recognizes the remarkable diversity and vibrancy of the region's literary culture. Seattle shares this honor with Iowa City and 37 cities across the globe, including Odessa in Ukraine; Durban, South Africa; and the Pakistani city of Lahore.
As a 30-year resident of Seattle, I can attest to the dynamism of our literary community, with thriving bookstores, events and workshops dedicated to the written word and authors who make their home in the Emerald City.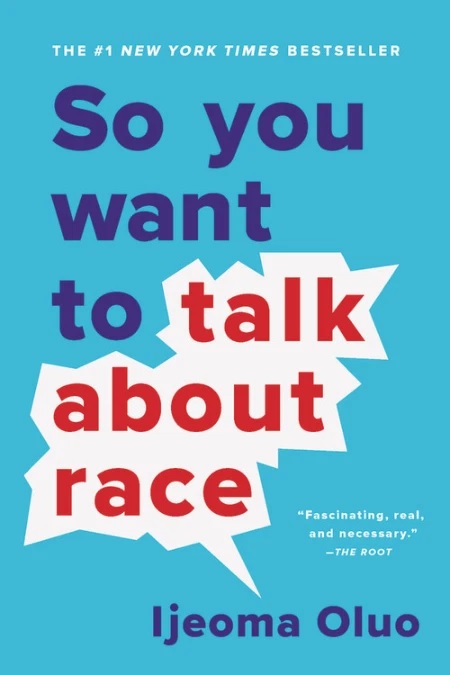 The past few years alone have seen a marvelous proliferation of titles by Seattle authors, including the bestseller So You Want to Talk About Race (Seal Press, $16.99) by Ijeoma Oluo. Crowned one of the 50 most influential women in Seattle in 2018, Oluo has succeeded in crafting an intellectually courageous and compassionate guide to help readers engage in honest conversations about race and racism in the U.S.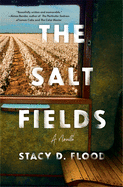 A friend recently gave me a copy of Seattle author Stacy D. Flood's historical novella The Salt Fields (Lanternfish Press, $14). Flood, an accomplished playwright with a gift for storytelling, deploys his exceptional descriptive powers to tell the story of Minister Peters, a Black man whose name does not reflect his occupation, and his life-changing train journey from South Carolina to the promised land of the North.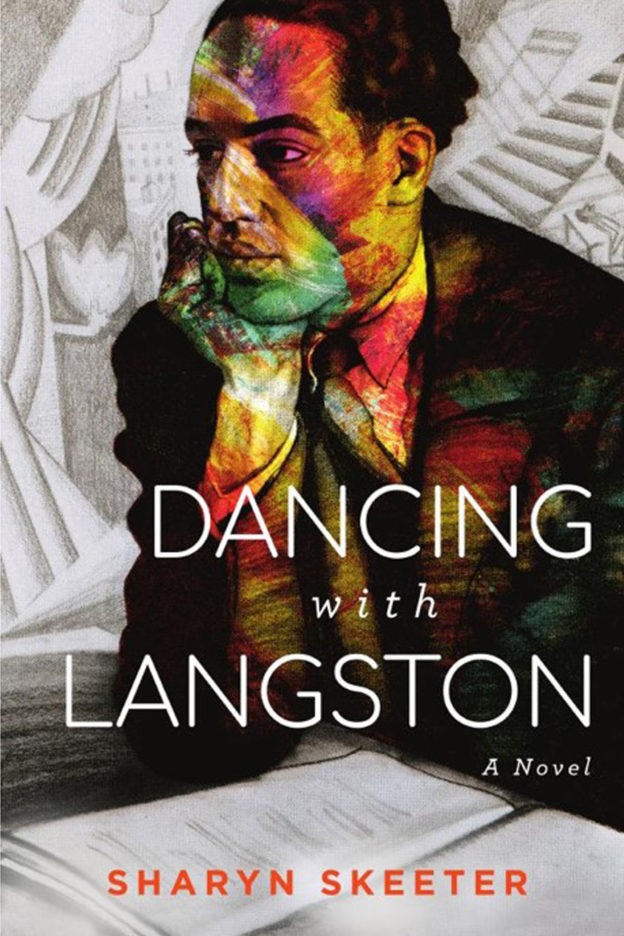 A Seattleite born and raised in New York City, writer, poet, editor and educator Sharyn Skeeter says her novel Dancing with Langston (Green Place Books, $19.95) was inspired by her father's family connection to Langston Hughes. Skeeter skillfully examines the universal quest for a productive, happy life, assisted by a memorable cast of characters.
Consistently ranked one of the most well-read cities in the U.S., Seattle's growth as a tech city parallels its continued blossoming as a creative center of literary activity. --Shahina Piyarali, reviewer