China Turned Upside Down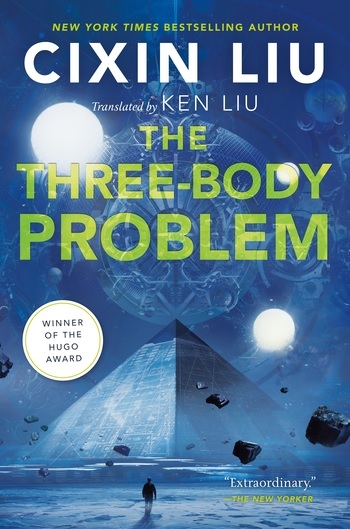 When I first read Liu Cixin's The Three-Body Problem (Tor, $17.99), I was surprised to find that the legendarily brainy science fiction novel began with lengthy passages set during and soon after the turmoil of China's Cultural Revolution. But perhaps I shouldn't have been, as the memory of the Cultural Revolution looms large among a generation of Chinese writers whose work is being translated into English. In The Three-Body Problem, Ye Wenjie's brutal experiences during the Cultural Revolution--her father is beaten to death during a struggle session--undermine her faith in humanity, to the extent that she aids an alien civilization in attempting to invade Earth.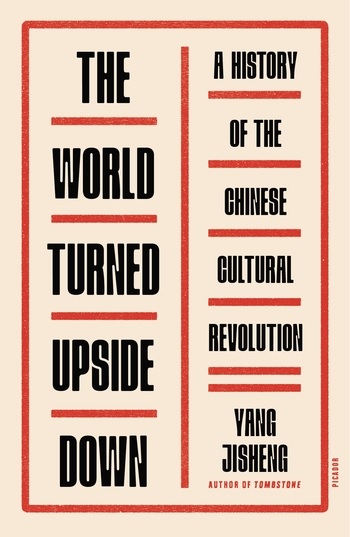 The roots of her disillusionment became much clearer to me after reading Yang Jisheng's incredibly comprehensive history of the Cultural Revolution, The World Turned Upside Down (Farrar, Straus and Giroux, $40), showing how Chairman Mao wielded the idealistic masses against his political enemies in a movement that degenerated into factionalism, chaos and violence.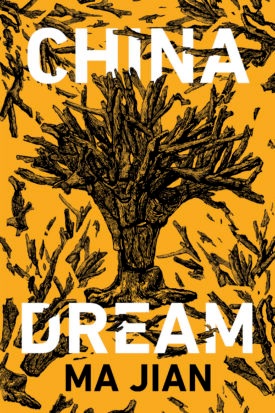 The book serves as a useful reminder of the disillusionment and terror of that era as President Xi Jinping works to reframe Chinese history in a more positive light, sweeping the Chinese Communist Party's past misdeeds under the rug. That purposeful erasure is the inspiration for Ma Jian's novel China Dream (Counterpoint, $16.95), whose title satirizes one of Xi's signature slogans. The protagonist is a corrupt Party bureaucrat whose dissolute lifestyle cannot shield him from traumatic memories of the Cultural Revolution. His only hope is to rewrite his mind with the aid of a "China Dream Device" that will align his thoughts with Xi's vision for China.
Liu, Yang and Ma all grew up during the turbulence of the Cultural Revolution, and as Chinese literature becomes increasingly accessible to English-speaking audiences, learning the history that shaped a generation of prominent writers would only help deepen readers' appreciation for their critically acclaimed work. --Hank Stephenson, manuscript reader, the Sun magazine