It's About Time
Brain Pickings blog founder Maria Popova is fond of quoting Annie Dillard: "How we spend our days is, of course, how we spend our lives." But as summer wanes and another complicated school year looms, how we spend our days--and even perceive time--may feel ever-shifting, and ripe for reflection.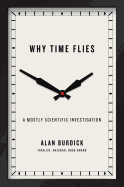 New Yorker staff writer Alan Burdick draws from a breadth of fields to explore time in his exquisite, erudite Why Time Flies: A Mostly Scientific Investigation (Simon & Schuster, $17). Burdick wonders, "Are we born into time or is time born into us? The answer depends on what one means by time, of course, but also what is meant by 'we' and when this we begins."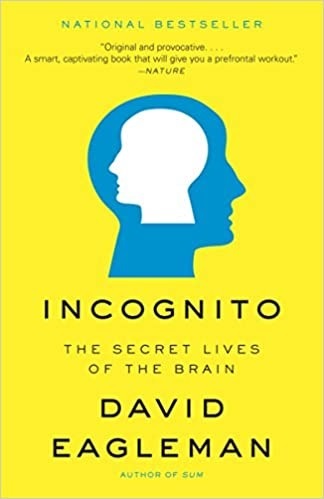 David Eagleman first pondered time when he fell off a roof as a kid, and time seemed to crawl. Now, his luminous career researching time perception has yielded an impressive catalogue of popular neuroscience texts bursting with fascinating examples and contagious enthusiasm. Start with Incognito: The Secret Lives of the Brain (Vintage, $17), then Livewired: The Inside Story of the Ever-Changing Brain (Vintage, $17).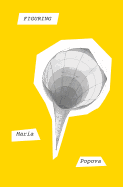 In her own dizzyingly beautiful Figuring (Vintage, $18), Popova offers a poetic blend of biography and philosophy. She posits novel connections among ways of understanding the world, considering towering scientific minds across generations--often centering perspectives of queer women. Popova, humbly, just calls it her "very long, very yellow book."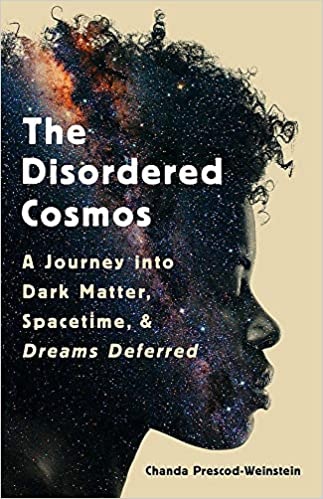 And for a brilliant, unforgettable plunge into science and culture, see physicist Chanda Prescod-Weinstein's radiant, rousing The Disordered Cosmos: A Journey into Dark Matter, Spacetime, & Dreams Deferred (Bold Type, $28). In addition to explaining quarks, she interrogates who most often gets to delight in such concepts and why that matters: "If our society is defined by white supremacist heterocispatriarchal values, science must contend with how it is shaped by those values." It's about time. --Katie Weed, freelance writer and reviewer