The Gifts that Keep on Giving
Cookbooks are the perfect gift, leading to more gifts: communal food preparation, sustenance, stories shared. And we've got plenty of suggestions in this issue!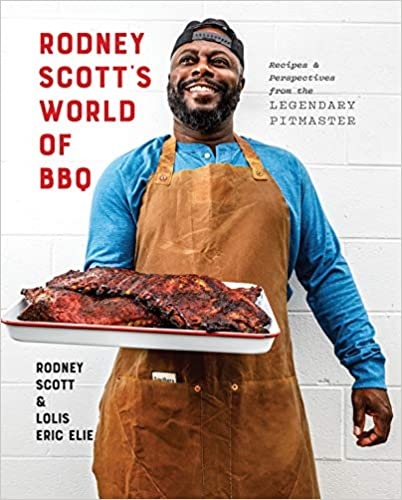 Rodney Scott watched his father barbecuing hogs for years before cooking his first, solo, at age 11. In Rodney Scott's World of BBQ (Clarkson Potter, $29.99), he tells ambitious readers how to build the pit and the burn barrel, start the fire and cook the hog; for everyone else, he shares tips about using the traditional grill for Rodney's Spare Ribs with "Rib Rub" and "Rodney's Sauce," as well as fish and chicken. For those who prefer the stove top, he has recipes for a delectable Chicken Perloo and Fried Chicken. Grits, coleslaw and cornbread round out the menu.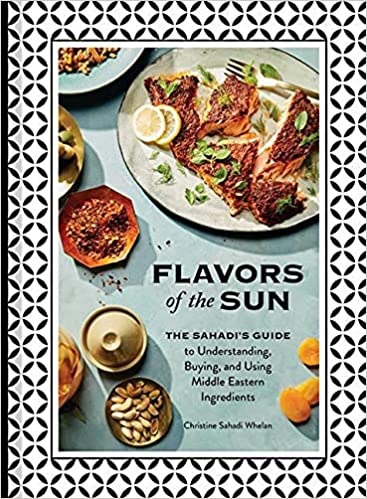 As a member of the fourth generation behind Sahadi's, New York City's "oldest continually operating specialty food store," Christine Sahadi Whalen shares recipes that put their once-exotic ingredients to use, with photos that will make your mouth water, in Flavors of the Sun (Chronicle, $40). Grilled Sea Scallops with Charred Scallions and Sumac shares space with Classic Fattoush, vegetable dishes galore, cocktails and plenty of sweets (Tahini Swirl Brownies!).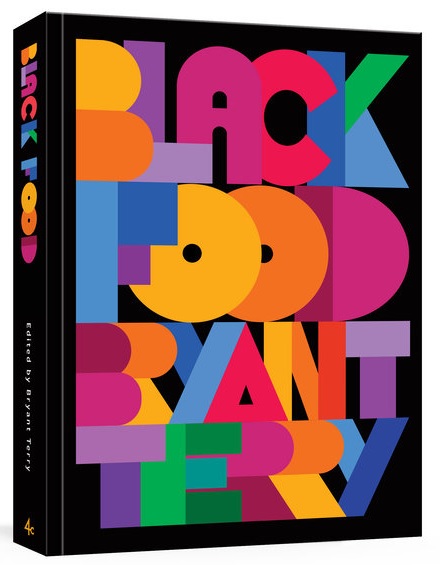 Black Food ($40), compiled by James Beard and NAACP Image Award-winning chef and food activist Bryant Terry, is the first book from his 4 Color imprint. This gloriously photographed volume--a "communal shrine to the shared culinary histories of the African diaspora"--invites readers to soak up the stories of generations of women in Erika Council's family as she shares her recipe for Buttermilk Biscuits; to learn about Sudan while making Mullah Karkade with Omer Eltigani; and to understand the meaning of Sankofa ("to go back and get it" or "return for it") by delighting in Selasie Dotse's Ghanaian Crepe Cake. Readers and food lovers will return to these pages again and again. --Jennifer M. Brown, senior editor, Shelf Awareness