A Culinary Writing Tour
Flavors, like stories, transport us. It's no wonder food writing opens up worlds, satiating appetites for connection with fellow food lovers and inspiring what we might prepare for our own tables.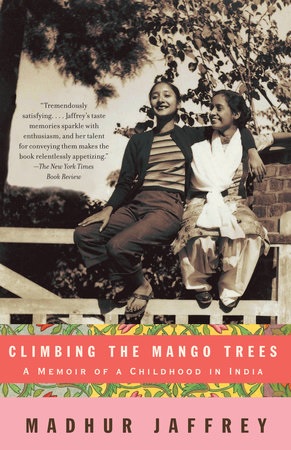 Let's start our culinary writing tour with Madhur Jaffrey's Climbing the Mango Trees: A Memoir of a Childhood (Vintage, $15.95). Born in 1933, the actress-turned-cookbook-author traces her youth in India during British colonization. Its opening taste? "I was born in my grandparents' sprawling house by the Yamuna River in Delhi. Grandmother welcomed me into this world by writing Om, which means 'I am' in Sanskrit, on my tongue with a little finger dipped in honey."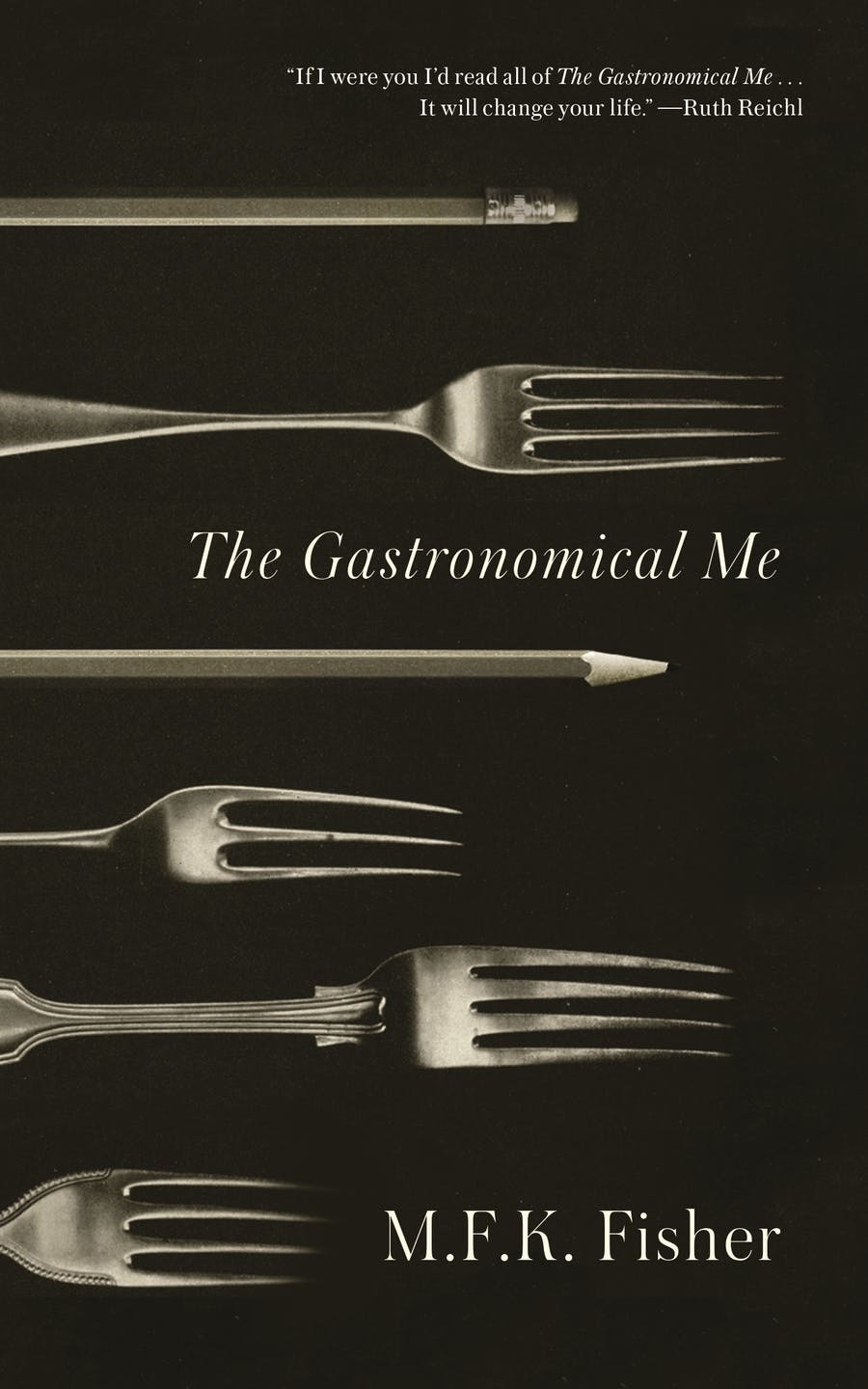 M.F.K. Fisher's incisive writing also spans years of world wars and political upheaval, food often central to her experiences in the U.S. and Europe. Particularly unforgettable in The Gastronomical Me (North Point, $18), first published in 1943, are her descriptions of a sumptuous midday meal in Burgundy and a surprising evening turn involving gin, caviar and candlelight.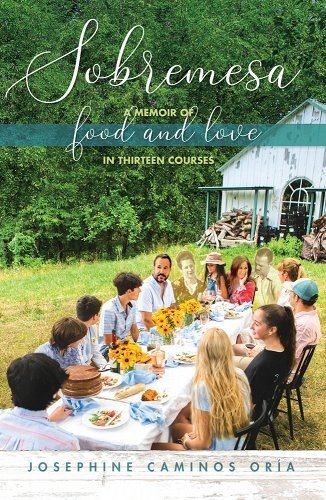 Bridging to present day, Josephine Caminos Oría probes food, culture and love across continents, between the U.S. and South America, in Sobremesa: A Memoir of Food and Love in Thirteen Courses (Scribe, $24.95), movingly honoring the spirit of her Abuela Dorita via dulce de leche.
And America's Top Chef alum Kwame Onwuachi (with Joshua David Stein), in Notes from a Young Black Chef: A Memoir (Vintage, $16.95), reflects on his life in the U.S. and time in Nigeria, also looking forward: "I want to see a world in which not only the food from the African diaspora but the food from Africa is given the respect it deserves. When I push open the kitchen doors, I want to see a dining room full of diners, but especially brown and black diners, who, looking at their plates, feel seen, celebrated, and recognized." --Katie Weed, freelance writer and reviewer