'Books [& Cats] Have a Soul'
Books have a soul.... A book that sits on a shelf is nothing but a bundle of paper. Unless it is opened, a book possessing great power or an epic story is mere scraps of paper. But a book that has been cherished, and loved, filled with human thoughts, has been endowed with a soul.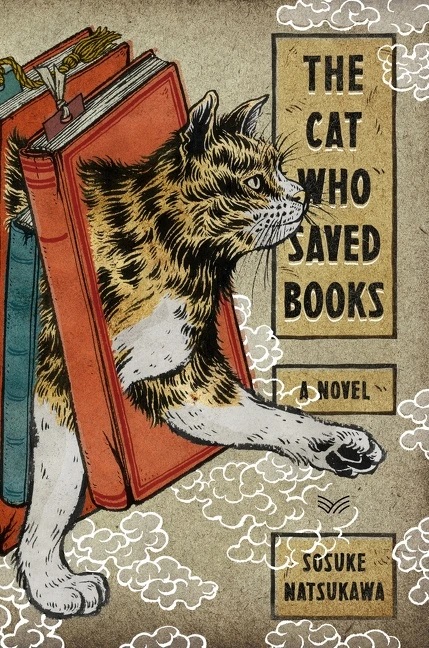 Listen to the cat. In Sosuke Natsukawa's The Cat Who Saved Books, translated by Louise Heal Kawai (reviewed below), a mysterious bookish ginger tabby solicits the aid of Rintaro, the young temporary proprietor of his late grandfather's Natsuki Bookshop. Through a portal in the back of the bookstore, the cat leads Rintaro on labyrinthian adventures to rescue books from those who would imprison, mutilate or devalue them.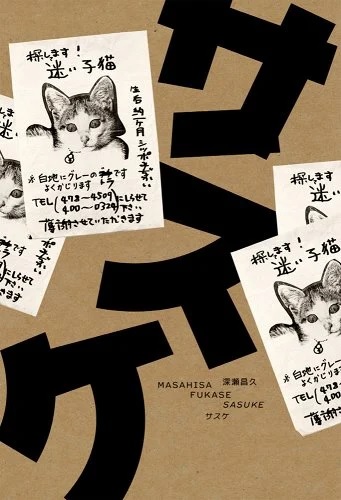 Among other new book/cat favorites, I recommend Masahisa Fukase: Sasuke, text by Tomo Kosuga (Editions Xavier Barral/DAP, $55), a gorgeous collection of images that photographer Masahisa Fukase shot in 1977. "And I carry on working, beaming at my two cats in turn," he wrote," happily figuring out my next shot."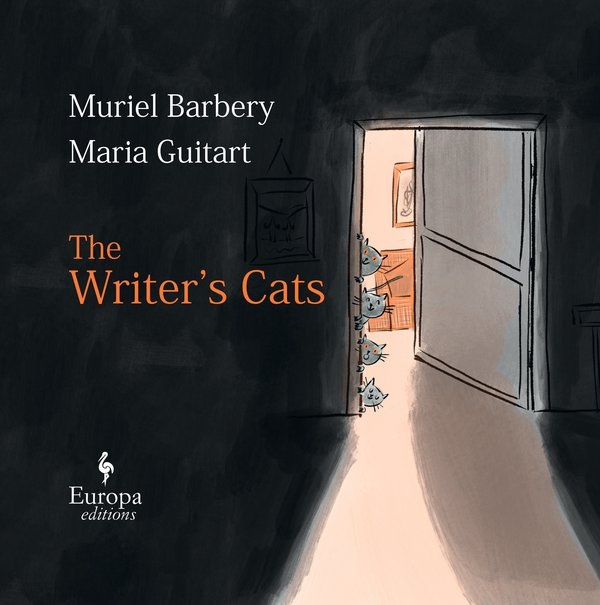 In The Writer's Cats by Muriel Barbery, illustrated by Maria Guitart, translated by Alison Anderson (Europa Editions, $16.99), we learn the secrets of a bestselling author: "I'll tell you straight: without us, our writer would not be the writer she is.... Because even if we can't speak, we are peerless literary advisors."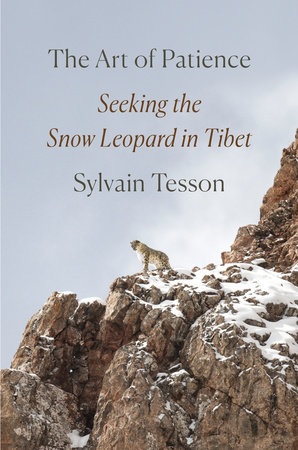 The Art of Patience: Seeking the Snow Leopard in Tibet by Sylvain Tesson, translated by Frank Wynne (Penguin, $26), offers sharp observations ("Despite our high opinion of ourselves, humankind is ruled by soup") and high adventure ("It was a showdown between our admiration and the Snow Leopard's indifference").
While The Cat Who Saved Books actually takes place just before Christmas, all of these titles manage to capture the spirit of the season without really trying to. Here's how: "Thanks to books," Rintaro says, "it's possible to learn not only about the people around us every day, but people living in totally different worlds.... Empathy--that's the power of books." --Robert Gray, contributing editor