Reinvention or Reimagination?
I love a good reinvention narrative. There's something empowering about watching a character, especially a real person, steer their life in an entirely new direction. But some of my favorite reinvention stories aren't necessarily 180-degree turns. Rather, they involve a series of changes (some drastic, it's true) that leads the protagonist to become more fully the self she's always been meant to be.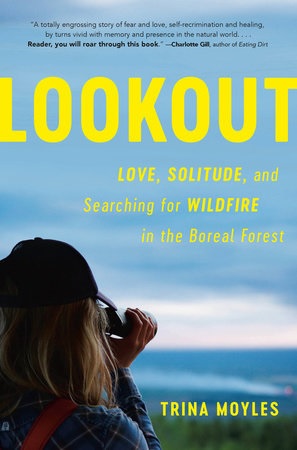 Trina Moyles had always loved the Canadian boreal forest where she grew up, but she never expected to spend multiple summers there, spotting smoke from atop an isolated fire tower. Moyles's gorgeously written memoir, Lookout (Random House, $24), dives into the logistical and emotional challenges of that life of deep solitude. She charts not only the ground around her fire tower, but her own internal growth during a difficult but formative season.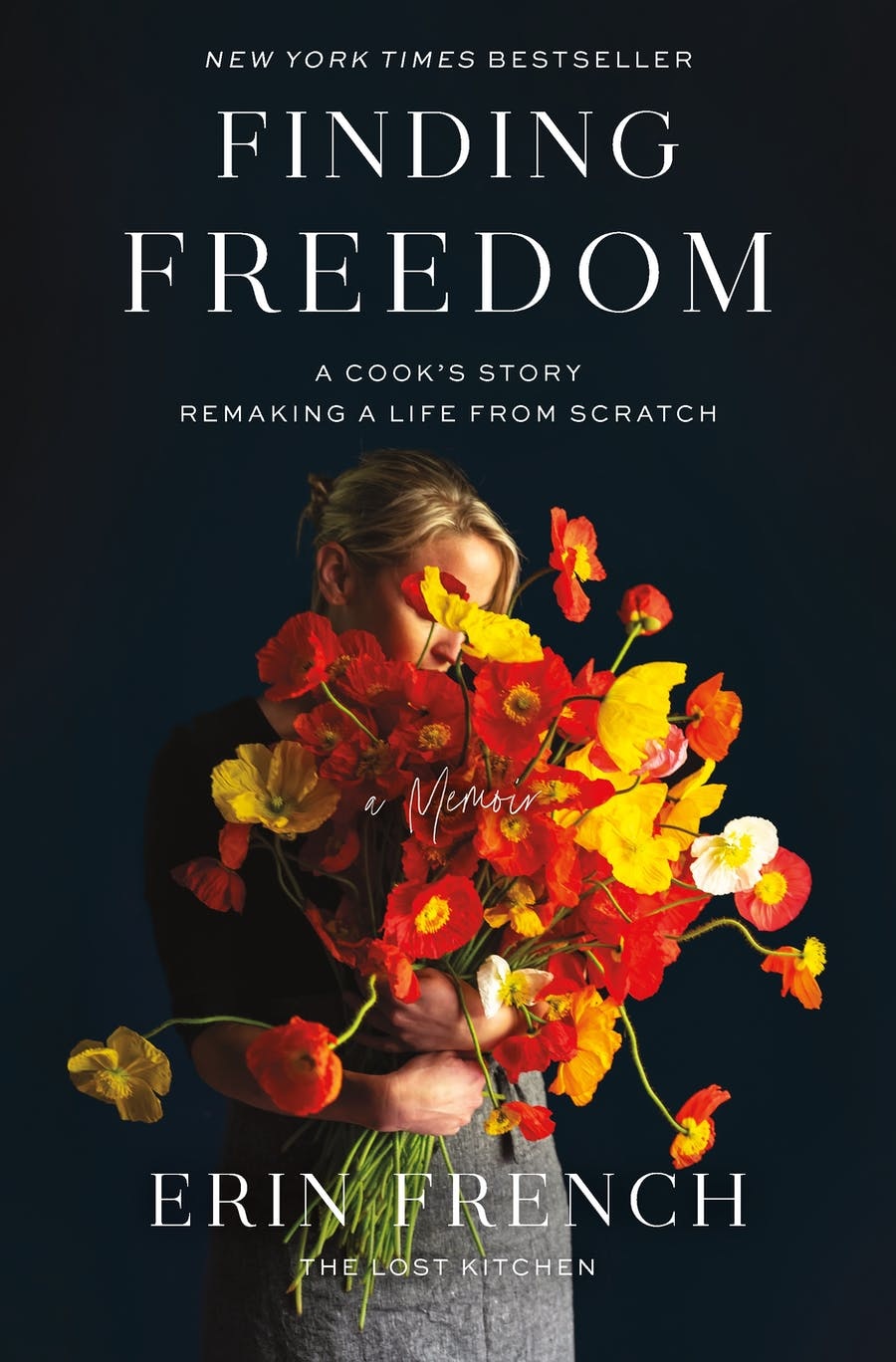 Growing up in rural Maine, Erin French spent a lot of time at the diner her dad owned, but she wasn't planning (then) on running her own restaurant one day. French's memoir, Finding Freedom (Celadon, $28), chronicles her journey of culinary and personal discovery, and the founding of the Lost Kitchen, the restaurant she owns in Freedom, Maine.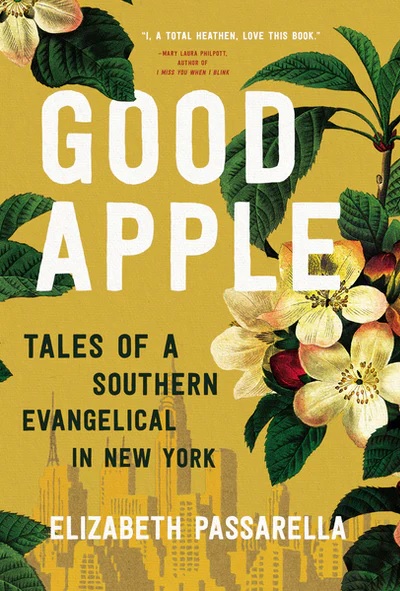 Memphis-born Elizabeth Passarella didn't leave behind her Southern identity when she became a New Yorker. Rather, her adult life--and her memoir, Good Apple (Thomas Nelson, $25.95)--centers on learning to reconcile the two, or at least laugh at the tension between them. In short, punchy essays, Passarella takes readers through the highs and lows of her life in Manhattan: rats in her bedroom, public marital disputes, the Rockettes, the trickiness of navigating politics (electoral and cultural) with grace. All three women write with humor and insight about the situations that have shaped them into their truest selves. --Katie Noah Gibson, blogger at Cakes, Tea and Dreams