The Expat Life
My late sister was an expatriate for most of her adult life. She left England for Florence, Italy, and from there to the stunning city of Prague in the Czech Republic. Finally, tired of cold weather, she and her family settled in the glittery, sun-drenched Persian Gulf city of Dubai in the United Arab Emirates. Indulging in dreams of living abroad is a favorite hobby of mine, enabled by stories of the expat life, both real and imagined.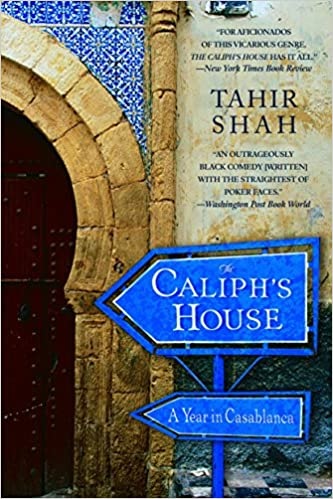 Without leaving the comfort of my couch, I enjoyed vicariously the travel adventures of acclaimed Anglo-Afghan writer Tahir Shah in his brilliantly entertaining book The Caliph's House: A Year in Casablanca (Bantam, $18). Tired of life in a cramped home in dreary London and attracted to the "cultural color" of Morocco, Shah and his wife bought a house in Casablanca, a crumbling, exotic ruin rumored by locals to be occupied by malevolent "jinns." Shah offers an often hilarious account of his family's adjustment to the expat life.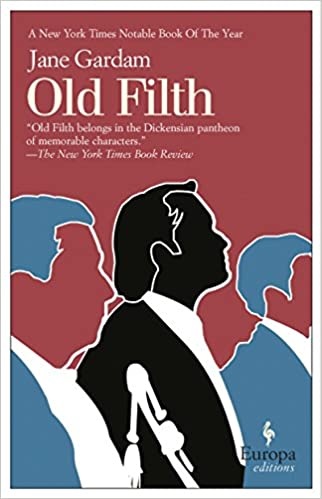 One of my favorite books is Old Filth (Europa, $17) by the supremely talented British author Jane Gardam. Inspired in part by the early life of Rudyard Kipling, it is the story of a Britisher born in Malaysia during the glory days of the British Empire. "Filth" is the nickname of Sir Edward Feathers, an acronym for "Failed in London Try Hong Kong." Feathers was a struggling London lawyer who found tremendous career success in Southeast Asia, eventually returning to British shores and settling in Dorset.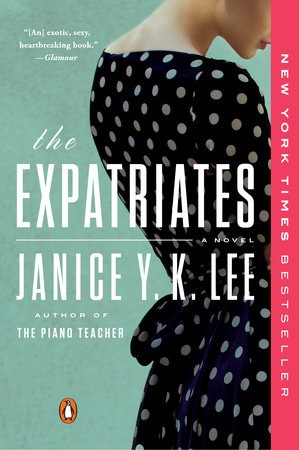 The surface glamour of Hong Kong's expat culture sets the tone for Janice Y.K. Lee's moving novel The Expatriates (Penguin, $16). Exploring the inner lives of three American women as they deal with personal tragedies, Lee paints an intriguing portrait of what it means to live in a place like Hong Kong without actually being a part of it. --Shahina Piyarali, reviewer