Seeking Out Midwinter Joys
Winter can be a tough season. It's cold, dark and frequently snowy where I live. This winter, I'm leaning hard into small, everyday delights and reaching for books that help me name or discover them.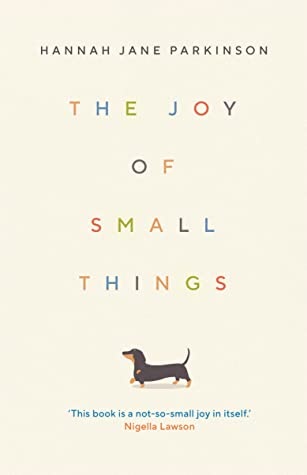 Hannah Jane Parkinson's witty, charming essay collection The Joy of Small Things (Faber & Faber, $15.95) is exactly what it sounds like: a compilation of Parkinson's columns for the Guardian celebrating quotidian, idiosyncratic joys. Techno music, red lipstick, night bus trips and cheating a hangover are among her delights, and her unabashed elation inspired me to notice my own pleasures.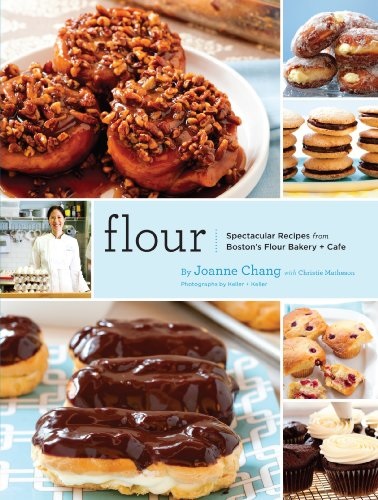 I like cooking year round, but am especially keen on baking in the winter. This season, I've reached for dessert inspiration in the form of Flour by Joanne Chang (Chronicle, $35) and Nadiya Bakes (Clarkson Potter, $29.99) by Nadiya Hussain, the 2015 winner of The Great British Baking Show. Chang, the founder-owner of Boston's Flour Bakery + Cafe, delivers detailed recipes for her goodies, including raspberry crumb bars, lemon-ginger scones (with three kinds of ginger!) and the chunkiest chocolate-chip cookies. Hussain showcases clever new recipes and bold twists on traditional desserts (blueberry scone pizza?!). Both books remind me that you don't need an industrial kitchen to whip up tasty treats--though I do covet Hussain's bright pink hand mixer.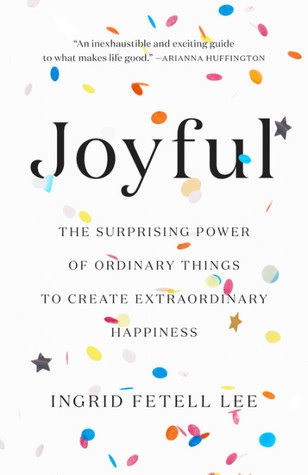 Finally, Joyful by designer Ingrid Fetell Lee (Little, Brown Spark, $18.99) provides a tour of what she calls "the aesthetics of joy": patterns, objects and modes of design that can enhance or inspire delight in our daily lives. Exploring harmony, magic, transcendence and other concepts, she shows how the physical environment (built or natural) can have a profound effect on our moods. As I wait for spring, I'll be searching out every kind of joy--culinary, aesthetic or simply everyday--that I can find. --Katie Noah Gibson, blogger at Cakes, Tea and Dreams