Women's History Month, Starting at Home
Women's history lives in schools, books and laws. But for me, it started at home. Growing up, I was lucky. My mother, Martha Kendall, not only ensured that books centering women featured prominently on my bookshelf, she frequently wrote them. A Carnegie Scholar and longtime professor of literature and women's studies at San José City College, she was the founding adviser for their Women's Union and Black Student Union, and has published more than 20 books--Failure Is Impossible!: The History of American Women's Rights (now out of print) was an ALA winner. In 1998, I got to watch from the crowd when she spoke at the 150th anniversary of the First Women's Rights Convention in Seneca Falls, N.Y. Her Alive in the Killing Fields: Surviving the Khmer Rouge Genocide (National Geographic, $15.95), written with her former student Nawuth Keat--whose own mother was murdered--demonstrates the power of communicating stories and learning from the past.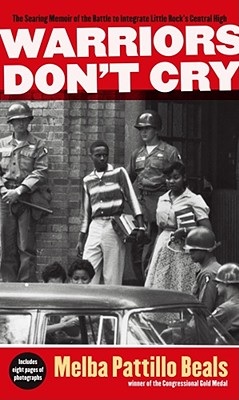 But written words do not equal lived equality. My mom also gave me Melba Patillo-Beals's Warriors Don't Cry: A Searing Memoir of the Battle to Integrate Little Rock's Central High (Simon & Schuster BFYR, $17.99). She even let me skip school to attend a conference where Patillo-Beals was the keynote speaker. Her words still profoundly guide me.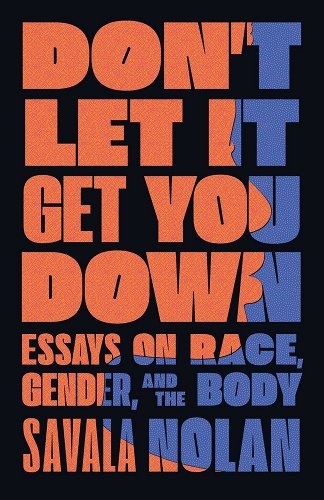 Two more for your own and your loved ones' bookshelves: Savala Nolan's Don't Let It Get You Down: Essays on Race, Gender, and the Body (Simon & Schuster, $26) and Mikki Kendall's Hood Feminism: Notes from the Women that a Movement Forgot (Penguin, $16). Both books also sear and are incisive, critical, unforgettable. My enduring gratitude to these women, for their work and words--for their impact on lives now, and ultimately, on history. --Katie Weed, freelance writer and reviewer