Springtime Babies and Board Books
Spring is (finally) upon us. And, as plants grow, so, too, do the babies.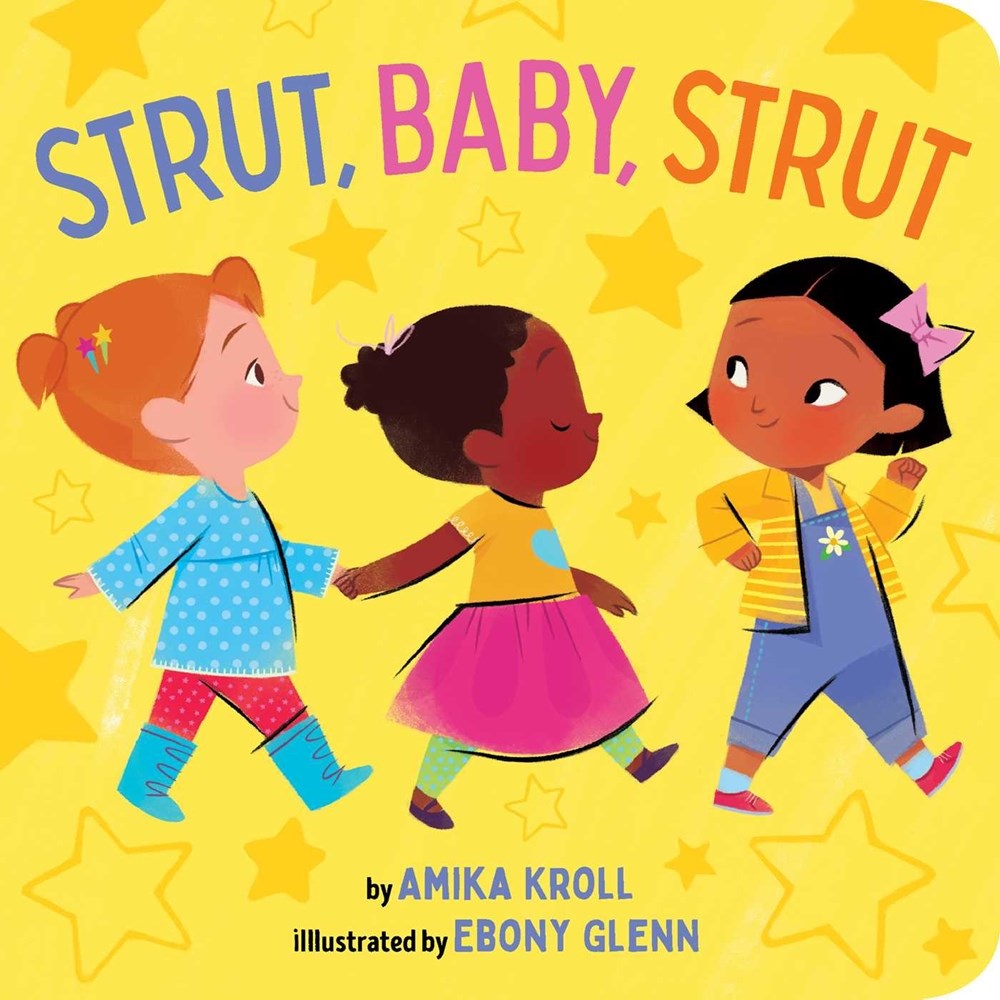 In Amika Kroll and Ebony Glenn's Strut, Baby, Strut (Little Simon, $8.99), three girls grow from scooting babies to strutting women. The three girls learn from the women raising them to "lean toward tomorrow" and "reach high... for all your dreams." Kroll's upbeat text urges the girls on as they walk, stumble, run and grow; Glenn's boldly colored and thickly outlined art matches Kroll's exuberance.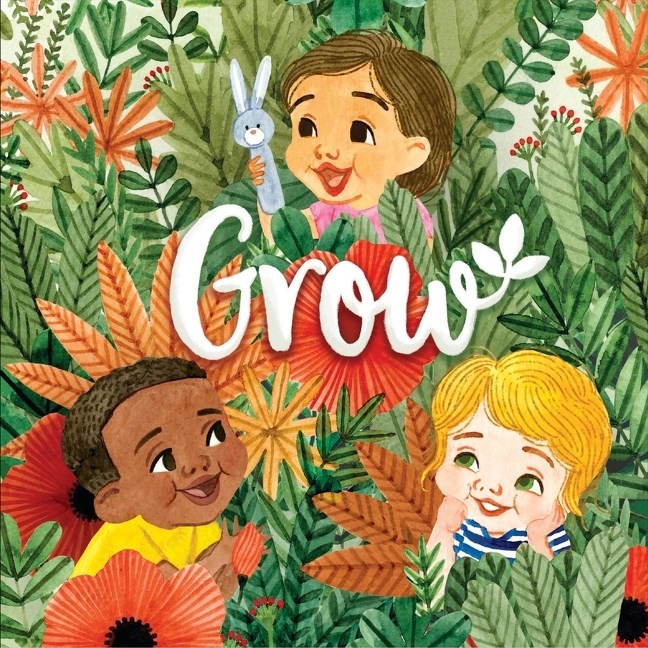 Grow (Clarion, $10.99) begins with the text, "I wanted for you, like a sprout from a seed," and an illustration of a pregnant woman in a lush garden. Closer inspection shows that, instead of plants, the garden is brimming with plant and tree-sized leaves. At the top of the right-hand page, a pull-tab reveals a green leaf. The page turn shows more abundance; another tab reveals a red leaf: "You were tiny and fragile, but grew like a weed./ Every day a new leaf, light and love make you grow." Theodore Henry and Hsulynn Pang's board book is a perfect title for caretakers to share with their little loved ones.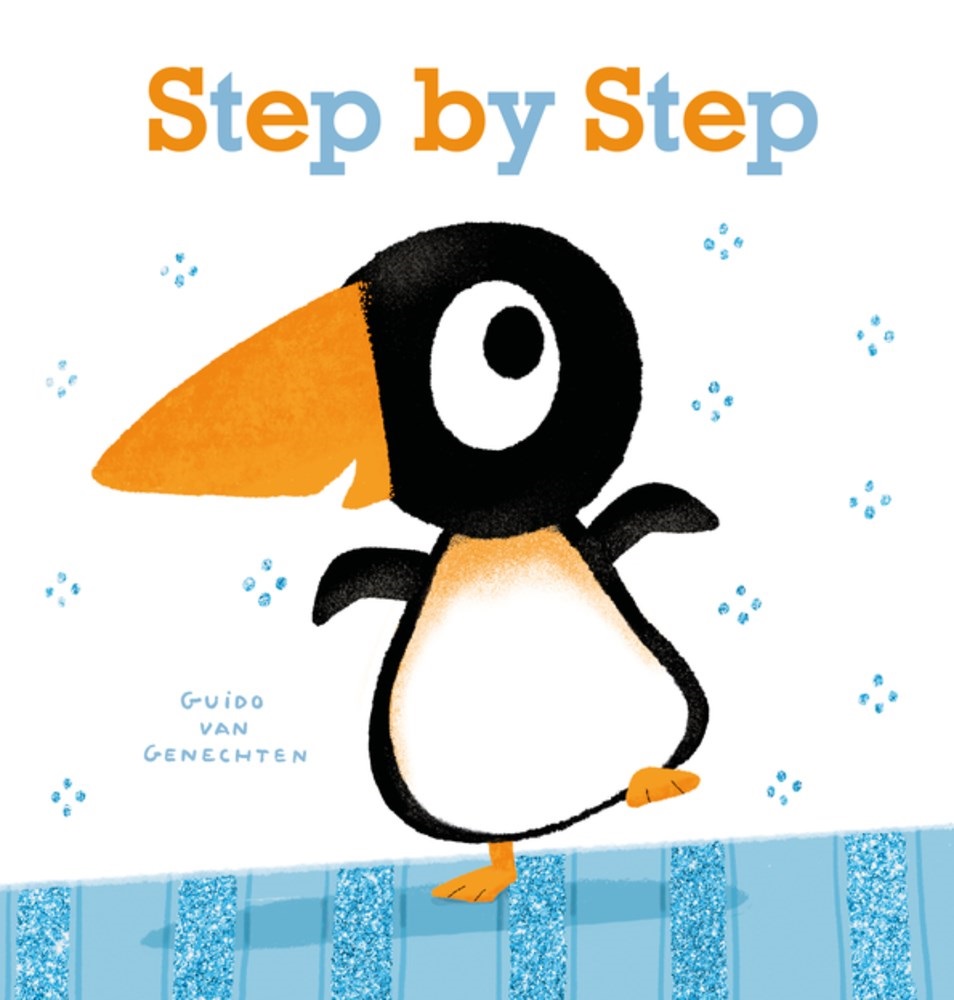 Guido Van Genechten uses adorable baby animals to show children ages one to three the process of learning to walk in Step by Step (Clavis, $12.95): "If you want to learn how to walk, you will first have to learn how to get up." Little Mouse and Kitty struggle to get on their feet; Little Elephant balances on their trunk; Piglet "uses the sofa to help him get up." Soft colors and cute animals make this "how-to" board book a gentle reminder that "you must learn to stand up, fall down, and stand up again." --Siân Gaetano, children's and YA editor, Shelf Awareness