What We Learn from Gardens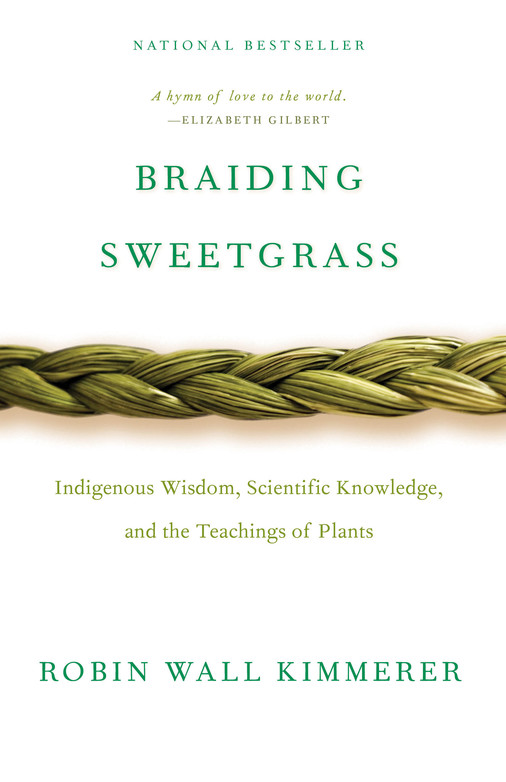 While I can barely keep a houseplant alive, outdoor gardening has become something of a fascination for me in recent years. The idea that so many plants lay dormant beneath the soil for long winter months, and know just when to poke their small green heads up into the air to start their annual growth, is ever-fascinating to me as I explore my own version of wintering. Watching daffodil bulbs start to peek up this spring, I'm reminded again of Robin Wall Kimmerer's Braiding Sweetgrass (Milkweed, $20), an incredible work that combines storytelling, plant science and Indigenous wisdom to reveal the lessons that nature can teach us as humans.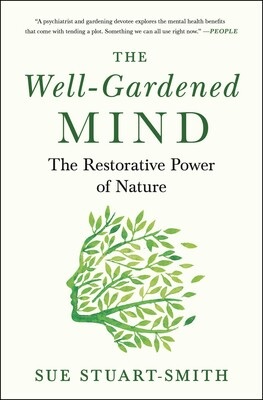 Kimmerer talks throughout Braiding Sweetgrass about reciprocity: "As we heal the earth, the earth heals us," she writes, urging readers to center the land first and let what they're noticing guide what may follow. That same notion proves central to The Well-Gardened Mind (Scribner, $18), in which psychiatrist and avid gardener Sue Stuart-Smith explores the myriad ways gardening can bring peace and well-being to our daily lives. Stuart-Smith draws on both her own experiences and family history in the garden as well as extensive research on the connection between humans and the natural world. The Well-Gardened Mind will prove self-affirming for those already drawn to their gardens and inspiring for those seeking new ways to find calm in a chaotic world.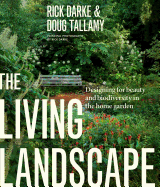 On the more tactical side of this human-garden connection, Rick Darke and Doug Tallamy talk all things garden design in The Living Landscape (Timber Press, $44.95), with an emphasis on planting native species and biodiversity--without sacrificing function or beauty in the process. I'll be holding these books' lessons on reciprocity in mind as I venture out to greet the new blooms in my own garden this year, and for years to come. --Kerry McHugh, freelance writer