Honoring Indigenous Women's Histories & Stories
Recently, I saw a trivia question posted at a coffee shop: When was Women's History Month created in the U.S.? The answer surprised me: 1987. But of course, women--and their histories and stories--have been in North America for millennia, long before the United States existed. To close the month, here are six outstanding works by or centering Indigenous women.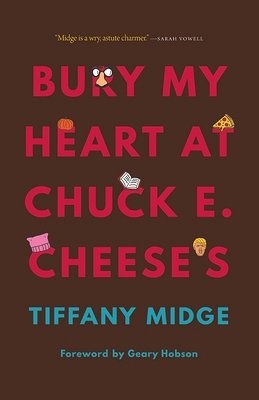 Tiffany Midge's Bury My Heart at Chuck E. Cheese's is abundant with brilliant satire: "For a thousand dollars," she promises, "I'll teach you sacred Native American rituals. The first cleansing rite involves you, a brush, ammonia, and my kitchen floor." She also offers cutting commentary without the balm of humor: "When a language dies, a piece of humanity dies with it." Next, Alicia Elliott echoes this theme in her affecting Canadian bestseller A Mind Spread Out on the Ground (Melville House, $18), named for a rough translation of the Mohawk phrase for depression: "[W]hen you learn a people's language, you learn their culture. It tells you how they think of the world, how they experience it."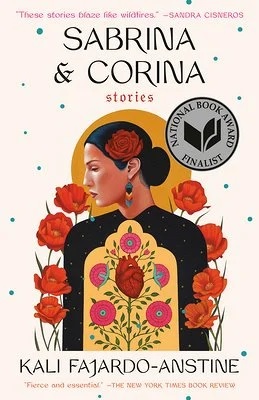 In Red Paint (Counterpoint, $25), Sasha taqʷšəblu LaPointe, poet and songwriter from the Nooksack and Upper Skagit Indian tribes, reflects incisively on her own life and the lives of powerful women throughout her family's lineage. Kali Fajardo-Anstine, in her 2020 American Book Award winner, Sabrina & Corina: Stories (One World, $17), crafts nuanced short stories of complex women reckoning with love, systems and land, centering Latinas of Indigenous descent.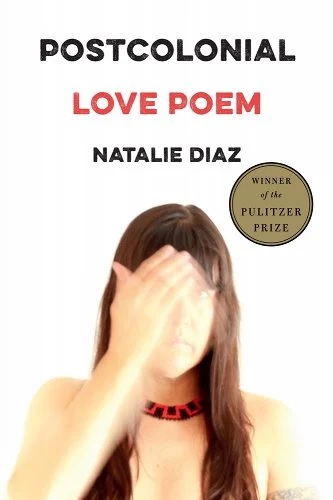 I recommend Natalie Diaz's entire catalogue, but start with her 2021 Pulitzer Prize-winner for Poetry, Postcolonial Love Poem (Graywolf, $16). Finally, cherish the The Tao of Raven: An Alaska Native Memoir (University of Washington Press, $17) by Ernestine Hayes. It offers moving multi-genre meditations on place and identity, and possibilities eclipsed and futures envisioned. --Katie Weed, freelance writer and reviewer