Staying Curious
At a recent American Booksellers Association virtual panel called "Storytelling in the Cultural Moment," a theme that echoed was "staying curious." Moderator Emma Straub (All Adults Here) observed that "novels are a product of their time," and asked the authors about their influences.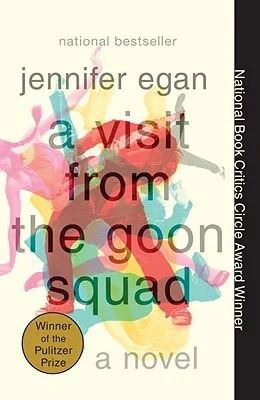 Jennifer Egan began The Candy House (coming from Scribner, April 5) in 2012 and had posited in it an event called "The Rupture." Her book A Visit from the Goon Squad (Anchor, $17) had its own "rupture": 9/11. At first, Egan thought the 2016 election would be the Rupture, then Covid came along. For her as a novelist, such a moment always seems to be in the offing.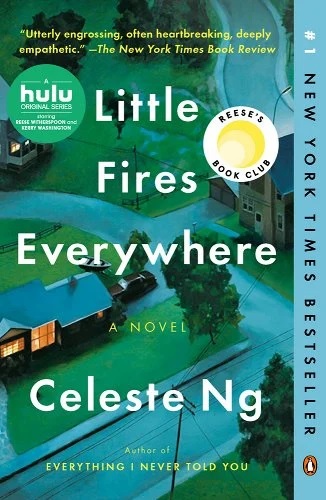 Celeste Ng (Little Fires Everywhere, Penguin Books, $17) was also working around a kind of "rupture" in 2016, when she started Our Missing Hearts (Penguin, October 4). She doesn't usually include current events, but seeing so much in the news about attacks on Asian Americans, she said, "It worked its way into the book and became a seed around which the novel arranged itself."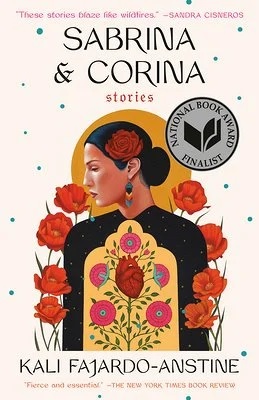 Kali Fajardo-Anstine was working on her novel Woman of Light (One World, June 7) in 2005 but set it aside while earning her MFA because her instructors wanted short stories; she published her thesis as Sabrina & Corina (One World, $17), a 2019 NBA finalist. At the height of Covid, "with marches snaking by, I watched the distance between my two timelines [in Woman of Light] severed," she said. Research has become an obsession, with her family the best resources: her great-grandfather from the Philippines; her great-grandmother born in 1912.
Egan embraced this idea of curiosity: "Fiction for me is about asking questions and not answering them," whereas her previous work as a journalist was about fact-finding. Ng concurred, "that feeling of discovery, that sense of there could be more to the world than we know--that's why I write fiction." --Jennifer M. Brown, senior editor, Shelf Awareness