Famous Wives
There's no shortage of books about F. Scott Fitzgerald and his wife, Zelda. Three more novelizations of the couple's history have been released this year, with two (Z: A Novel of Zelda Fitzgerald by Therese Anne Fowler and Call Me Zelda by Erika Robuck) taking a particular interest in Zelda. Many readers' fascination with the lives--and wives--of the rich, famous and creative extends beyond the Fitzgeralds.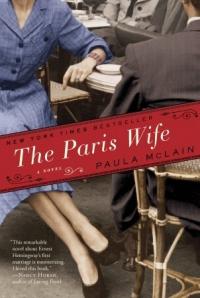 Paula McLain's The Paris Wife presents the story of Ernest Hemingway and his first wife, Hadley. Though history spoils the ending a bit--knowing that Hadley was Hemingway's first wife implies the inevitable dissolution of their marriage--the novel is a touching tale of intimacy and of Paris in the 1920s.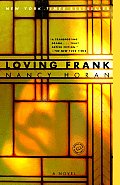 Only a decade or so before the Fitzgeralds took the world by storm and Ernest and Hadley moved to Paris, Mamah Cheney shocked Chicago society by leaving her husband and children to pursue an affair with architect Frank Lloyd Wright. Loving Frank, Nancy Horan's debut novel, brings this little-remembered figure back to life, positing that Cheney had a considerable amount of influence on Wright's work even as she herself struggled to find a voice for her own creativity in an era not known for its feminist ideals.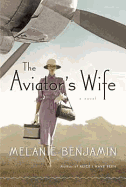 The Aviator's Wife focuses on Anne Morrow, wife of Charles Lindbergh. Author Melanie Benjamin follows the arc of their relationship from early courtship through the loss of their son to their fallout over political differences, revealing details not only of an oft-troubled marriage, but of a woman strong enough to maintain her own identity through it all. --Kerry McHugh, blogger at Entomology of a Bookworm