RIP Harper Lee, Umberto Eco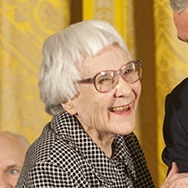 Harper Lee, the author of the iconic To Kill a Mockingbird--one of the most beloved works of American literature--died on Friday in her hometown of Monroeville, Ala. She was 89.
Published in 1960, To Kill a Mockingbird became an immediate bestseller, won the Pulitzer Prize and was made into what has become a classic movie. The book was been a steady seller since it was published--most American students read it at least once in school.
Set in the 1930s in a small town like Lee's hometown, the story is a coming of age-Southern gothic tale dealing with pervasive racism, inequality and legal injustice from the point of view of a young girl, Scout. The book is revered for its narrative style, its sense of humor and its vivid and eccentric characters.
Lee was famously reclusive, declining interviews, uncomfortable with her fame and success. Still, she was a powerful presence in the world of literature--and we will miss her.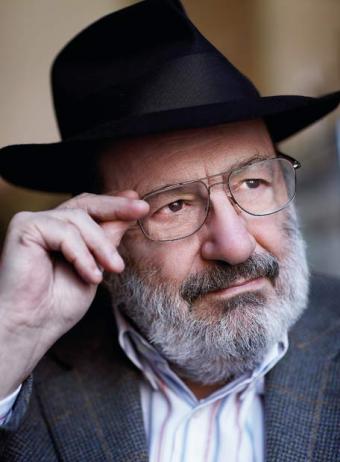 On the same day Lee left this world, another literary giant, Umberto Eco, died, at the age of 84. The New York Times said that the author of The Name of the Rose and Foucault's Pendulum "sought to interpret cultures through their signs and symbols... and published more than 20 nonfiction books on these subjects while teaching at the University of Bologna... But rather than segregate his academic life from his popular fiction, Mr. Eco infused his seven novels with many of his scholarly preoccupations."
Italian prime minister Matteo Renzi praised Eco as "an extraordinary example of a European intellectual, combining unique intelligence of the past with a limitless capacity to anticipate the future. It's an enormous loss for culture, which will miss his writing and voice, his sharp and lively thought, and his humanity."