Karen Hall: Unfinished Business
Today, Simon & Schuster is publishing the 20th-anniversary edition of Dark Debts, a genre-bending thriller by TV writer Karen Hall (M*A*S*H, Hill Street Blues). When first published, it became a cult favorite, and was translated into French, German and Japanese. For this new edition, Hall has revised the story and the ending. I missed the book when it was published in 1996, but read it a few weeks ago--in one long, rapt sitting.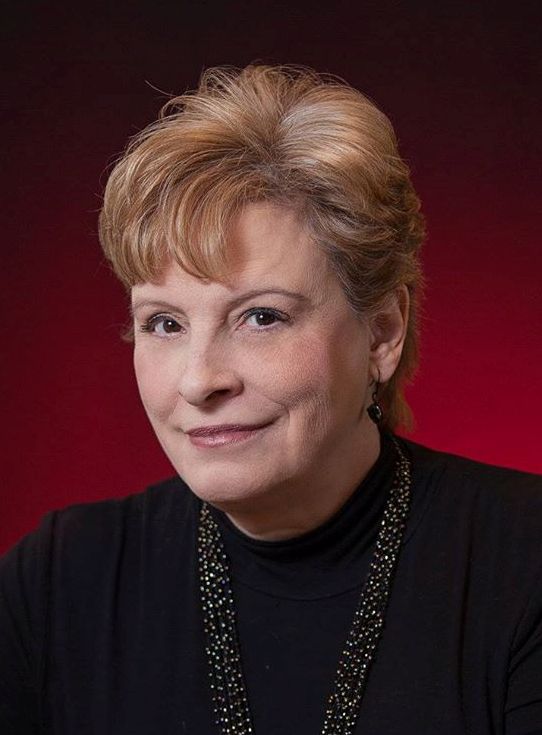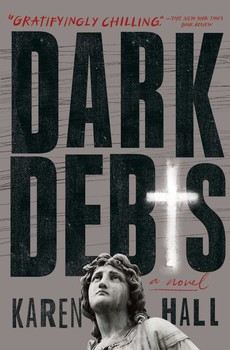 I asked Hall about the rewrite. She said that the story had never left her, nor did one of the protagonists, so picking it up again was not a problem. But the female protagonist, "who was pretty much me at the time, was the most difficult to write again. I purposefully did not change her because I knew that her feelings were honest for a 35-year-old." So how did the story change? "I'd never been happy with how the first version ended, and as I grew older and wiser, I became unhappy with a lot of the rest of it. (That's the danger of writing about theological matters at an early age.) I made cuts, added a new character and changed the ending." Hall couldn't get the first novel out of her head until she was happy with it, and "I feel confident that I can write the rest of my novels now."
Hall and her husband own Black Bear Books in Boone, N.C. She loves everything about it, except taxes and bookkeeping. "I have been obsessed with books all my life. When my husband and I decided to move to our North Carolina mountain cabin so that our youngest son could grow up with rivers and streams and multiple pets, I knew that my TV life would slow down and I had to find something to do with myself. A friend told us that the local independent bookstore was for sale, and I thought, 'That would be heaven.' I get to talk to people about books all day and call it a job." --Marilyn Dahl, editor, Shelf Awareness for Readers