How America Eats
Sophie Egan is director of programs and culinary nutrition for the Strategic Initiatives Group at the Culinary Institute of America; her new book is Devoured: From Chicken Wings to Kale Smoothies--How What We Eat Defines Who We Are (Morrow). It's a well-researched, fascinating and witty discussion about food and American culture. Lunch at my desk while reading e-mails, accompanied by the sound of others microwaving their own food, has become the norm, so I was interested in her take on the demise of "lunch hour."
Egan believes we have bought into the idea that the number of hours worked = productivity, particularly in the tech world. She calls it "extreme working."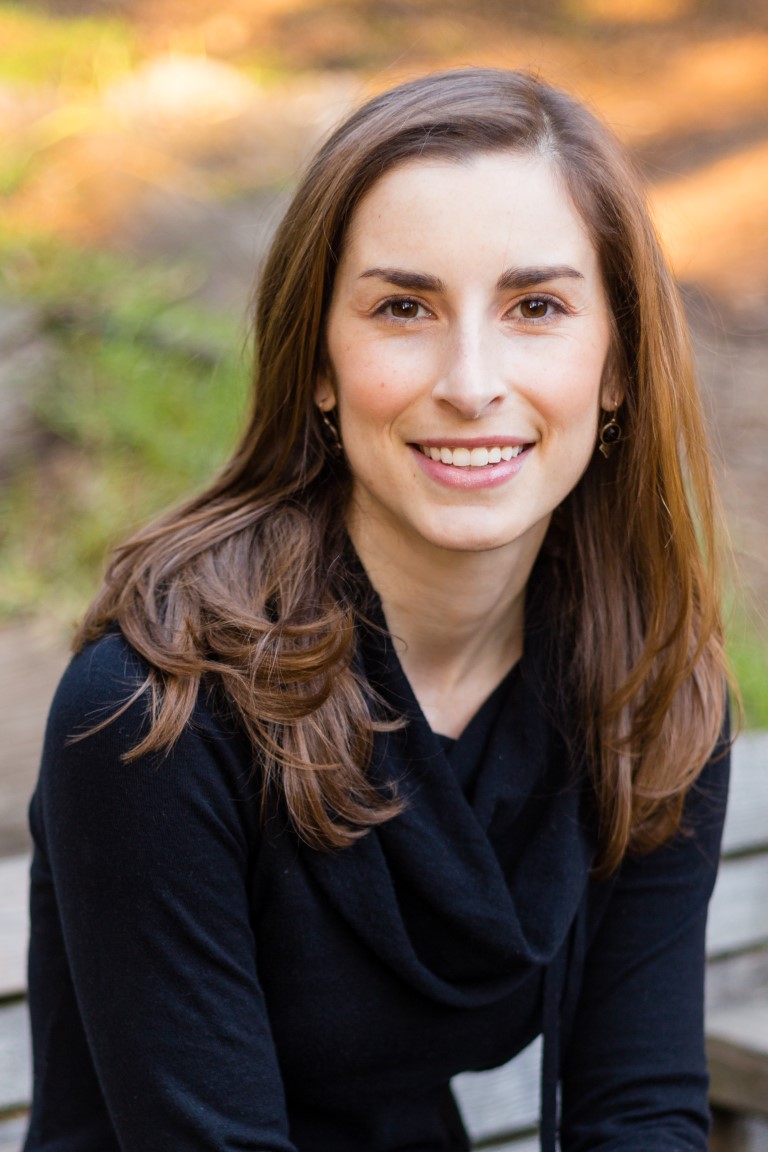 Sophie Egan
(photo: Cristin Young)
"We spend about an hour and 20 minutes a day, total, eating (plus time to clean up cookie crumbs from our keyboards). We use food as fuel, we want it to be convenient and speedy. We'll choose the 3-minute microwave over the 4, and sacrifice some taste and freshness.
"At the same time, we want our food to be special, which we do by 'cheffing': adding something extra to personalize, say, a Subway sandwich--tomato, sriracha sauce, jalapeños. We fool ourselves into denying the reality of food preparation and sourcing; by outsourcing food more and more, we are losing food and culinary literacy, and, to an extent, empowerment--can we make mac 'n' cheese on our own?"
There is much more to learn and appreciate (and be amused by--Egan is very witty) in Devoured: the ascendance of brunch, our "secular church"; the concept of food companies "selling absence"; food labeling and non-GMO products; why all eggs are hormone-free; the democratization of wine; why Italian cooking is so popular and prevalent in home cooking. This is a book to savor, not to rush through while nibbling on a protein bar.
Read Shelf Awareness's full interview with Egan here.