Writers and Independent Bookstores
Gina Barreca, author of If You Lean in, Will Men Just Look Down Your Blouse? Questions and Thoughts for Loud, Smart Women in Turbulent Times (St. Martin's Press), has appeared on 20/20, The Today Show, CNN, the BBC, NPR and Oprah to discuss gender, power, politics and humor. She has written and/or edited 16 books (They Used to Call Me Snow White but I Drifted; It's Not That I'm Bitter)--all sharp, smart and witty. She has a few words for authors: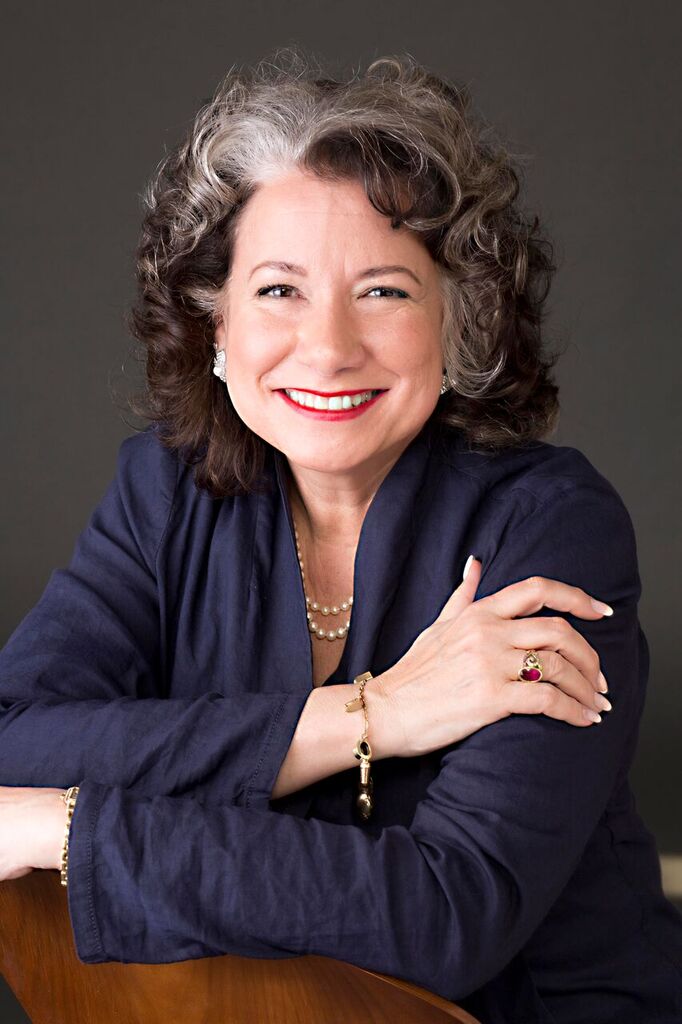 Gina Barreca
(photo: Elena Seibert)
"You can't call yourself a writer if you're not a regular at your local independent bookstore.
"If you can afford to buy lunch and coffee but won't buy a book at full price, you're not taking the craft, the profession or yourself seriously. Sorry. If you're writing poetry and the only poetry books you own are from college, or if you're writing short stories and the last collection you purchased was a used copy of Best American Short Stories of 1987 at a flea market, you need to get with the indie program.
"Speaking of indie programs, they usually have the best events anywhere. Unless you live next door to the Royal Shakespeare Company, the best programming you're likely to discover will be hosted by an independent bookstore. More than likely, it'll be free and more than likely, it'll make you think, laugh, engage in conversation and emerge a better writer.
"Writers read. Writers read promiscuously, aggressively and relentlessly. Have an open book in every room and an open mind towards every writer. Discover authors you haven't yet read. Whether they're doing a reading from the bookstore's platform or their book is sitting gracefully on the shelf, they're eager to tell you their stories. They'll help you to create your own.
"Independent bookstores are essential for all writers. If you want a range of literary styles and selections to remain available to you as a writer and as a reader, you'll be a regular at your independent bookstore."
We couldn't agree more.