Oh, the Graduation Book Gifts You'll Buy!
Pop quiz: Who has given Oh, the Places You'll Go! by Dr. Seuss as a graduation gift at least once? I see everyone raised their hands, but this perennial bestseller and reliable sign of spring is not the only option for scholars on your commencement shopping list.
Personally, I'd have liked to receive a gift box containing Emerson's journals and Jack Kerouac's novel Dharma Bums, since those were the books I read most during my first decade after graduation. There are, however, so many great choices, including a few recently published titles worth considering for your graduate this year:
Advice from My 80-Year-Old Self: Real Words of Wisdom from People Ages 7 to 88 by the late artist Susan O'Malley, who asked more than 100 people what counsel they would offer their younger selves, then transformed the responses into text-based images.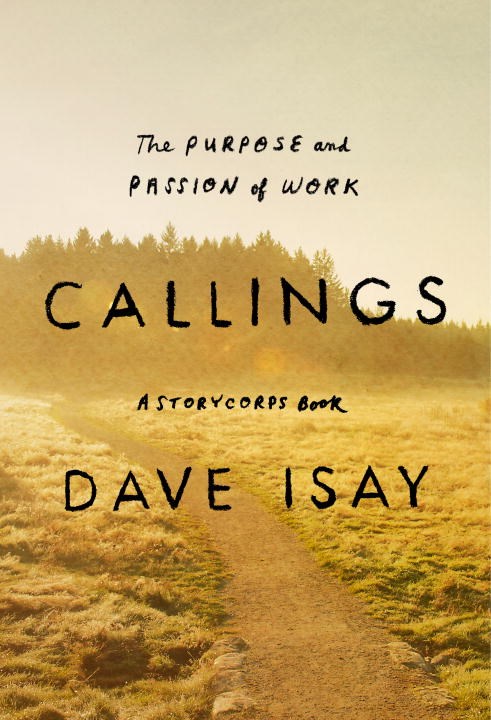 Callings: The Purpose and Passion of Work by StoryCorps founder Dave Isay, which features tales of passion, courage and commitment, chronicling individuals as they pursue the work they were born to do.
Stuff Every Graduate Should Know: A Handbook for the Real World by Alyssa Favreau, who offers advice for post-college life, including how to find your first apartment, build a grown-up wardrobe and take care of yourself when you're sick.
100 Years: Wisdom from Famous Writers on Every Year of Your Life by Joshua Prager and Milton Glaser, featuring inspirational passages from Arthur Rimbaud, Sylvia Plath, David Foster Wallace, William Shakespeare, Jane Austen, Maya Angelou and more.
Brave Enough by Cheryl Strayed, a collection of quotations--"mini instruction manuals for the soul"--drawn from her writing that seek to capture the author's wisdom, courage and outspoken humor.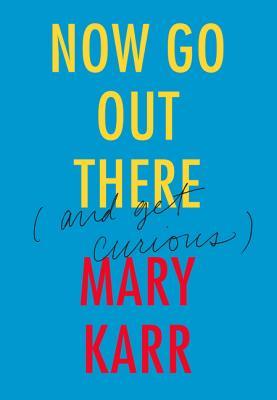 Now Go Out There: (and Get Curious) by Mary Karr, based on the bestselling author's 2015 commencement address at Syracuse University, in which she advised: "Being curious and compassionate can take you out of your ego and edge your soul towards wonder." Apt advice for graduating readers. --Robert Gray, contributing editor