Bookstore Literary Tours
Many bookstores offer travel trips to regional literary sites, and a few have been making treks abroad. France, Italy and the U.K. are popular destinations, and even South Africa is on one store's itinerary.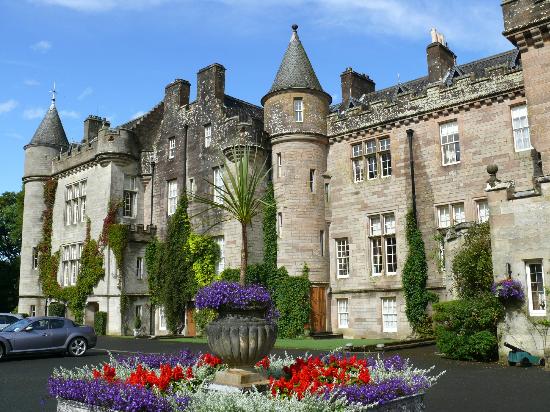 Glenapp Castle, Scotland
Next week, Rainy Day Books in Fairway, Kan., which has earlier traveled to England and Italy, is embarking on its third summer Literary Tour. Accompanied by store co-owners Roger Doeren and Vivien Jennings, 14 book lovers will visit Scotland from June 19 through July 2. The group will see Eilean Donan Castle and Balmoral Castle, stay in Glasgow, Edinburgh and the "palatial" Glenapp Castle Hotel, and make excursions to literary destinations such as the home of poet Robert Burns and a four-night stay at Edinburgh's Balmoral Hotel, where J.K. Rowling finished writing the Harry Potter series.

Politics & Prose in Washington, D.C., which has had a formal travel program for about five years, is offering three larger group trips, two heading to Italy's Tuscan region in the fall and the third to South Africa in January, plus a program for smaller groups to visit Paris with more flexible itineraries.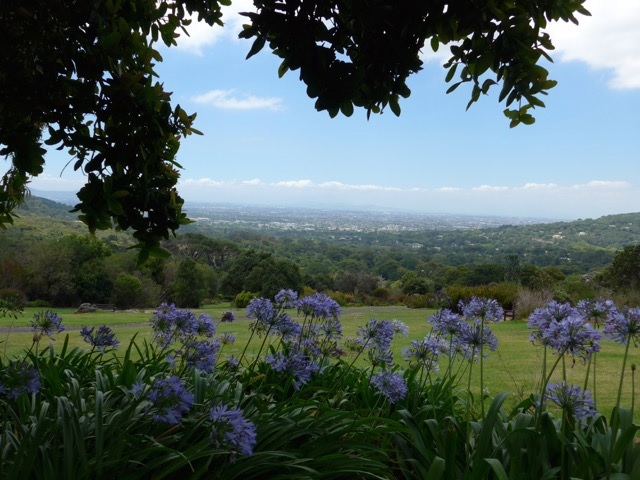 South Africa in January
The trip to South Africa is scheduled for January 8-15 and includes cultural and historical sightseeing in Cape Town, a day at South African wineries, a cable car ride up Table Mountain, and visits to botanical gardens and nature reserves. Participants have the option of staying on an extra three days at a private game reserve in the countryside.

From September 22-26, BookPeople of Moscow, in Moscow, Idaho, is planning a writing workshop with author Kim Barnes (In the Kingdom of Men; A Country Called Home) and poet Robert Wrigley (Beautiful Country; Lives of the Animals) at Spannocchia, a working sustainable farm and historic estate in Tuscany. Barnes and Wrigley, who are husband and wife, will teach workshops in creative nonfiction and poetry. Bookpeople of Moscow co-owner Carol Spurling has been to Spannocchia and says, "It was even better than I hoped. The food was delicious, the people who work there and run its programs are wonderfully hospitable and their mission is so important."