Kareem Abdul-Jabbar: Writings on the Wall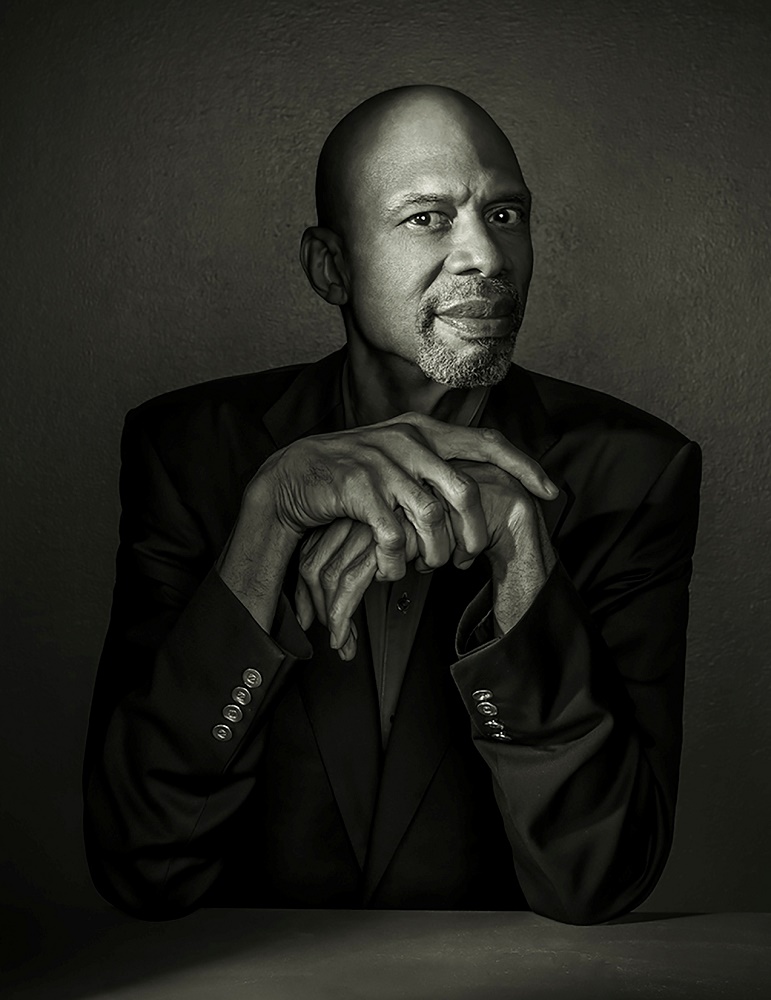 photo: Dan Winters/Iconomy
Legendary basketball star Kareem Abdul-Jabbar is also a journalist, cultural ambassador, philanthropist and author. His latest book, Writings on the Wall: Searching for a New Equality Beyond Black and White, is published by Liberty Street/Time Inc. Shelf Awareness spoke with him about this collection.

Cynicism steers public discourse, yet Kareem Abdul-Jabbar remains idealistic. "One of the things I love most about America is the idea that people of good will, but differing opinions, come together to rationally discuss issues." He has little respect for the doctrinaire: "Many times I have modified my opinion based on persuasive logic by a conservative writer."

To Abdul-Jabbar, people don't fit into easy boxes. "We always find a way to judge people as inferior or superior based on something so insignificant as appearance." But "Humans must constantly suppress their lizard brains that foster irrational discrimination in order to allow their rational brains to dominate."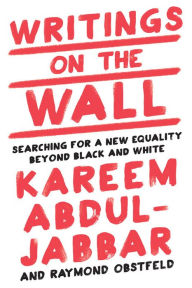 It is that rational, curious intellect that fuels his writing. He reads broadly, dropping references to sources as varied as The Matrix and the Journal of the American Medical Association; he quotes Nick Hornby as easily as he does Stevie Wonder. He reads not just Ta-Nehisi Coates's Between the World and Me (a "powerful presentation about being black in America"), but also Coates's reboot of the Marvel comic The Black Panther.

We asked which black, female, or minority writers he feels are underrated and deserving attention. "Warsan Shire's poetry collection Teaching My Mother How to Give Birth is one of the most dynamic and emotionally searing works about the effects of war and the violence against women." He also mentioned Issa Rae's The Misadventures of Awkward Black Girl, "a very funny yet poignant collection of essays about growing up as a shy black female with an excess of creativity and intelligence," and The Sisters Are Alright: Changing the Broken Narrative of Black Women in America by Tamara Winfrey Harris, which "deconstructs the popular myths and stereotypes about black women that inhibit their progress and make us overlook their enormous contributions." --Zak Nelson, writer and bookseller