Found in Translation
As a college Comparative Literature major, I remember a beloved professor of modernism and French texts scoffing, "English literature runs only from Beowulf to Virginia Woolf." What marvels someone limited to a singular language might miss; what delights of which they would be deprived!

Literature in translation has seen a major resurgence in the past few years, valiantly championed by presses small and large based both in the U.S. and overseas. These publishers understand the menagerie of doors that open with other worldviews and other tongues--what would a bookshelf be without Marguerite Duras, Gabriel García Márquez, Italo Calvino? How could one properly understand the world in which Virginia Woolf wrote without access to many of her modernist counterparts, like Luigi Pirandello, Franz Kafka and Alain Robbe-Grillet? Works in translation frame the world differently; they are wider windows through which to see a panorama in brighter, more saturated hues.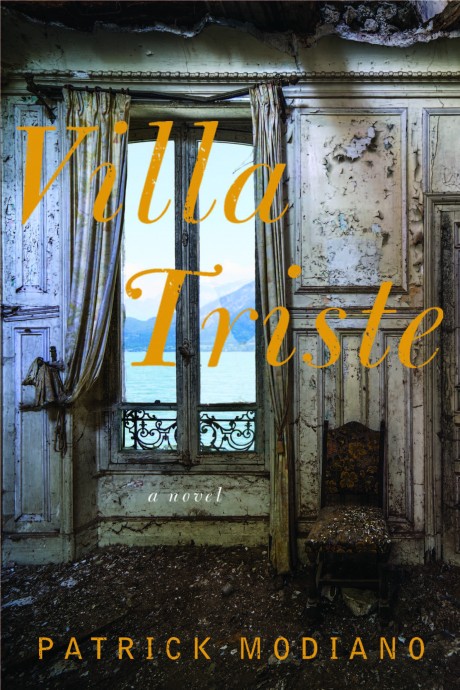 Recently, a spate of fantastic translations have found their way to American bookshelves. New York City's Other Press brings us Patrick Modiano and Michèle Halberstadt; New York Review Books Classics publishes Teffi and Jean-Paul Clébert; and San Francisco's Two Lines Press specializes in foreign works by the likes of Emmanuelle Pagano, Lidija Dimkovska and João Gilberto Noll. New Directions' collected stories of Clarice Lispector sits, monument-like, on my bedside table, a permanent, Portuguese fixture.

This is not to say that there aren't bad translations, which dissatisfy the reader like a mouthful of ill-prepared fare. Still, most presses strive to find someone who will encapsulate the poetry of the original, the musicality of languages different from our own. Like food, these foreign morsels sustain and nourish, reminding us that the canon need not be stodgy. It can, in fact, be delectable--the more you try, the hungrier you'll get. --Linnie Greene, freelance writer