The Bartender's Guide to Cocktail Books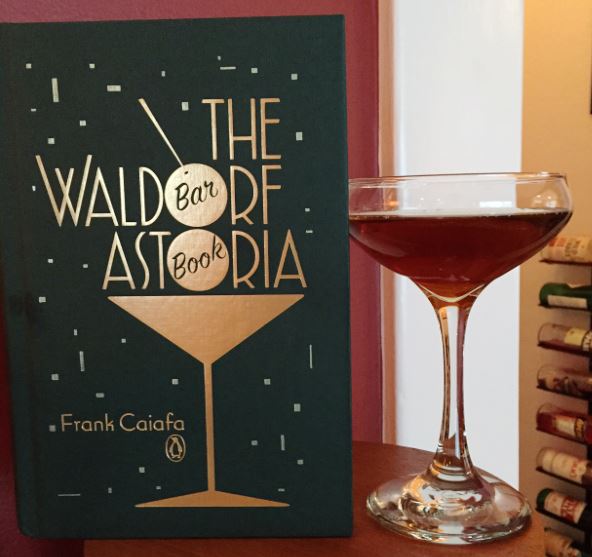 When a new bartender's handbook lands on my desk, I want to rush home and take it for a test-drive. Frank Caiafa's Waldorf Astoria Bar Book (Penguin, $25) gathers a formidable collection of recipes with a pleasing heft of hotel history and just the right amount of wry humor to please both the active and the armchair bartender. Considering the gin-and-whiskey drink Chauncey, Caiafa writes that varying recipes have surfaced over the years, some with rye, others with bourbon: "Either way, it's a winner." That said, if you're going light on the vermouth and cognac that also comprise this treat, like some did in the 1940s, for a more gin-forward crowd-pleaser, he contends, "It may have been popular, but it's not a Chauncey."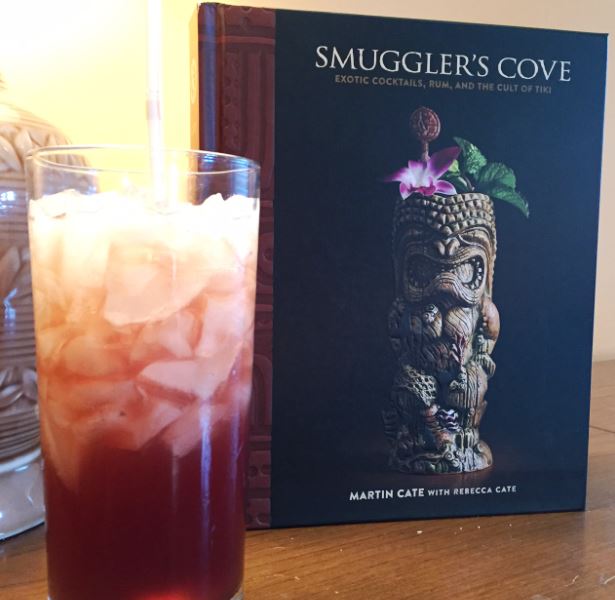 Craft cocktails are part art, part science, with plenty of room for legends, too. The best bar books include snippets of this oral tradition on each page. For instance, Smuggler's Cove by Martin Cate with Rebecca Cate (Ten Speed, $30) expounds on the cult of tiki and its one-two punch of tropical fruit juices and collectable kitsch. Perhaps the most famous tiki bartender, Trader Vic, is known to have warned drinkers of his Mexican El Diablo: "Go easy on this one because it's tough on your running board." It's an addictive swirl of lime, crème de cassis, tequila and ginger ale, and I have to admit that it's easy to lose track of how many you've had.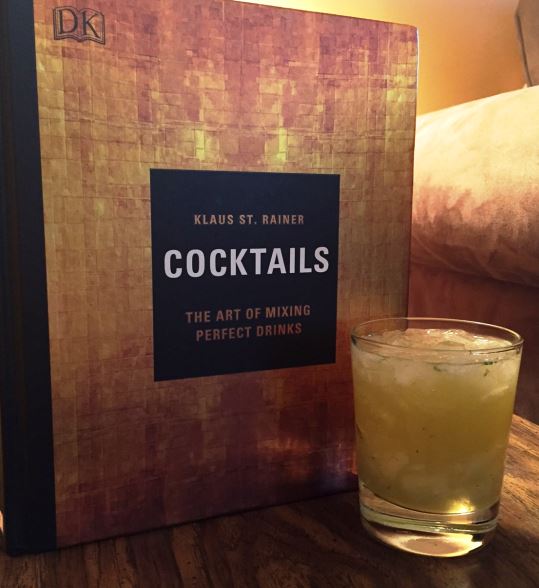 Klaus St. Rainer's Cocktails (DK, $22) is one of the handier books to have around the house. Like many bar guides, its recipes occasionally steer toward esoteric liqueurs, but the lion's share are accessible for home bars of modest means. The other night, I fixed a Yellow Smash (sweet yellow chartreuse, lime, orange curacao and simple syrup muddled with a healthy bunch of mint) to enjoy just as the sun was setting on another fine summer evening. With a book in my other hand, I was in heaven. --Dave Wheeler, associate editor, Shelf Awareness