Toil and Trouble
Witches pop up everywhere in October. Ghoulish old women on brooms dangle from house eaves and costume shops are full with warty pickle noses, pointed hats and portable plastic cauldrons. These witches of Halloween are still painted as malevolent cranks, cackling and hexing folks willy-nilly.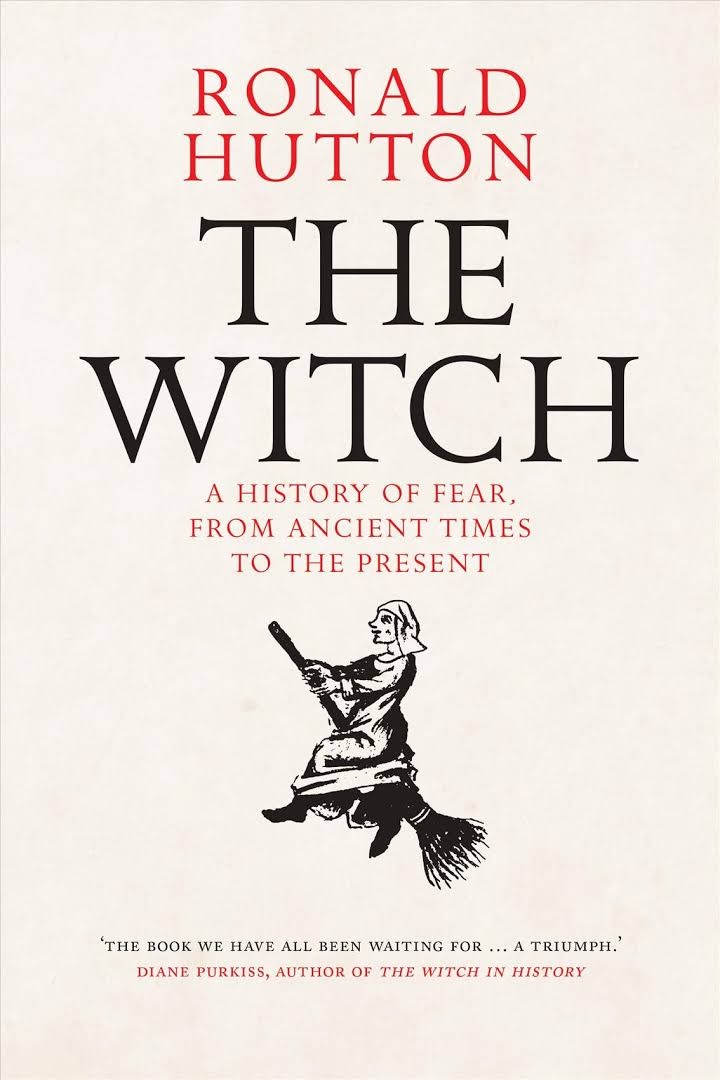 Historian Ronald Hutton gives context to some enduringly hostile perspectives of witches in The Witch: A History of Fear, from Ancient Times to the Present (Yale). Hutton's exhaustive book explores historical histrionics that resulted in violence against (predominately) women accused of witchcraft. There are several global examples, but Hutton focuses on the British perspective, which offers hefty background for the fictional five generations of hereditary witches in Louisa Morgan's novel A Secret History of Witches (Redhook). This page-turning genealogy follows the women of the Orchiére family line as they pass down their craft along with the unfortunate possibility of meeting a violent end, similar to those chronicled by Hutton. The ethics lessons underlying the Orchiére family's most dramatic encounters, together with the devastating hardships the women endure, make room for moral subjectivity that challenges the stale good witch-bad witch trope.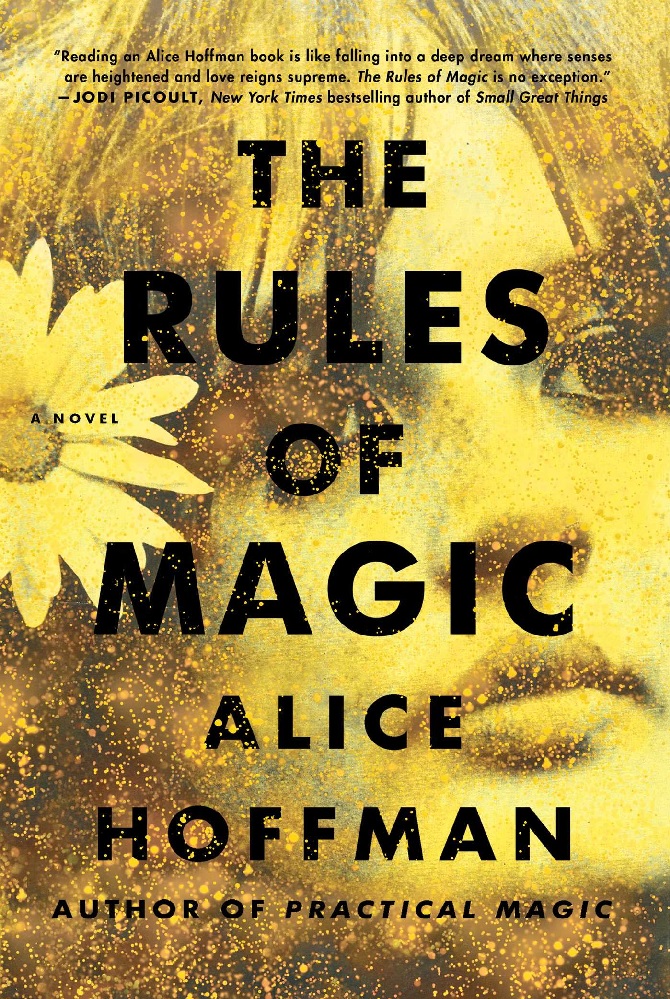 Alice Hoffman also deals with the power of will and responsibility in her family novel The Rules of Magic (Simon & Schuster). This prequel to her bestseller Practical Magic follows siblings Franny, Jet and Vincent as they learn to accept their magical inheritance and challenge the fallibility of fate.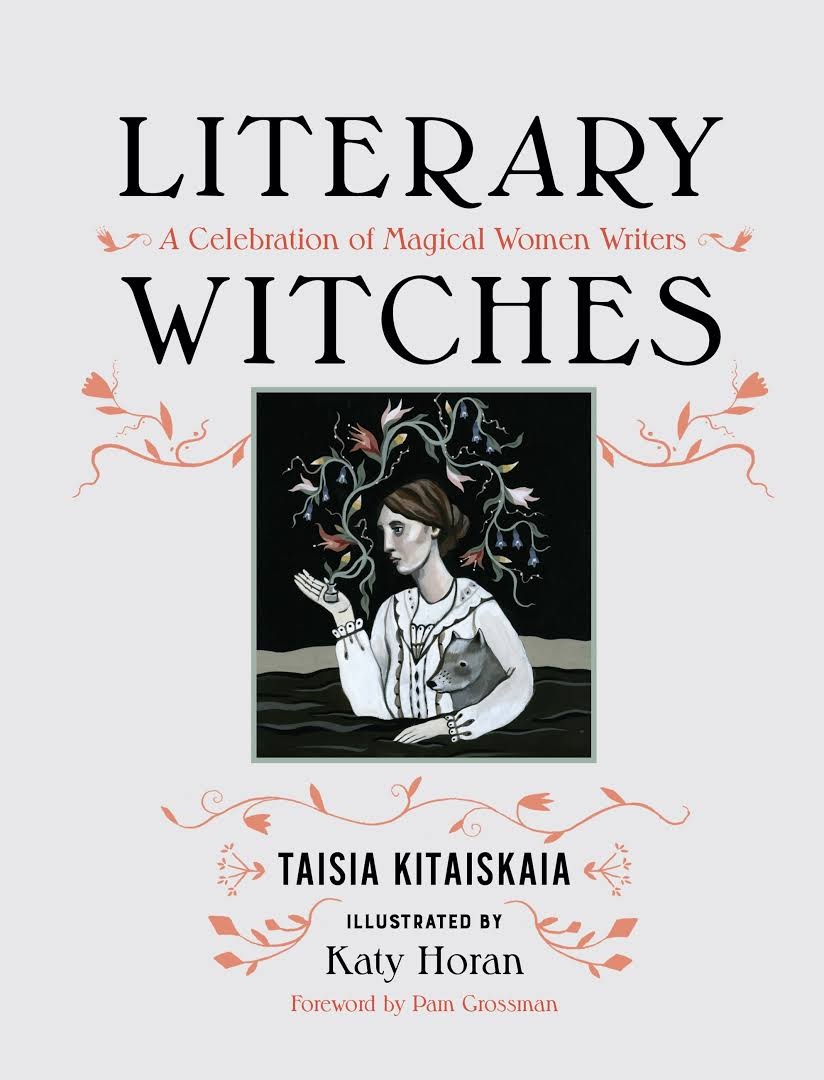 The non-sensationalized daily magic and the struggle to exist outside convention is what Taisia Kitaiskaia honors in her celebration of 30 women authors, Literary Witches (Seal Press). Kitaiskaia crafts mythological identities for each author in this wonderfully broad collection spanning Emily Dickinson to Octavia Butler to Sappho and Mirabai, each illustrated by Katy Horan and elevating witches from warty Halloween decorations to visionary and inspirational literary icons. --Kristianne Huntsberger, partnership marketing manager at Shelf Awareness