Christmas Romances to Melt the Heart
Christmas--the season known to foster peace, love and good tidings of joy--is on the way. Sometimes, however, the sparkly cheer of intended amorous bliss sours at the most wonderful time of the year. Several new novels--stand-alones and additional installments of well-established series--offer feel-good stories of romantic dilemmas.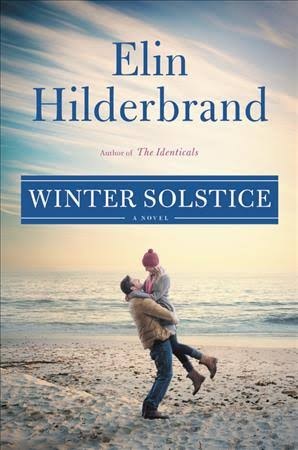 Elin Hilderbrand has expanded her trilogy of Christmas novels into a quartet with Winter Solstice, which reunites the extended Quinn family of Nantucket. This year, everyone is finally celebrating together under the same roof of the family-owned and -operated Winter Street Inn. But can the welcoming familial nest help resolve festering romantic entanglements, amid long-held traditions, heartfelt reunions and farewells?

A host of clever complications ensues in Merry and Bright by Debbie Macomber, where a single, 20-something office temp reluctantly pursues a new relationship after her well-meaning, but meddling mother and special needs brother set up an online dating profile for her during the holidays.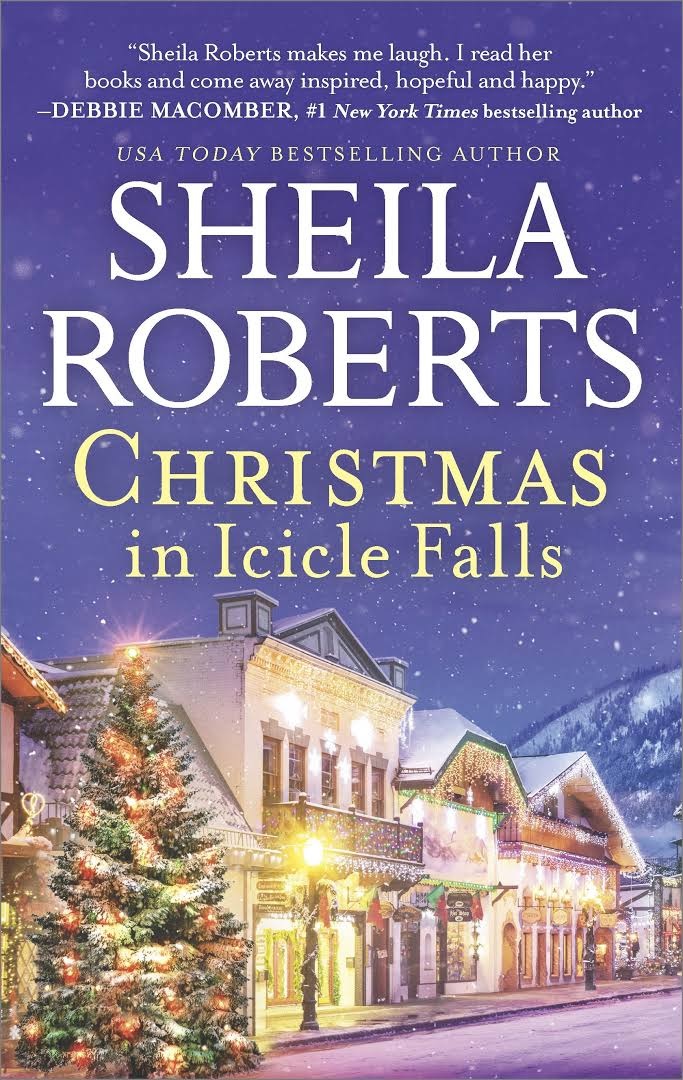 Ugly Christmas trees upend a whole community in Christmas in Icicle Falls by Sheila Roberts, where one resident in particular, a successful writer, learns that everything and everyone has potential--including an old, overlooked friend who just might hold the key to unexpected romance.

Sugar Pine Trail by RaeAnne Thayne centers on a kindhearted, single, small-town librarian who longs to create a sense of family for herself during Christmas. Her plans go awry when she falls for her tenant--a handsome, sexy, commitment-phobic pilot who has a notorious reputation with women.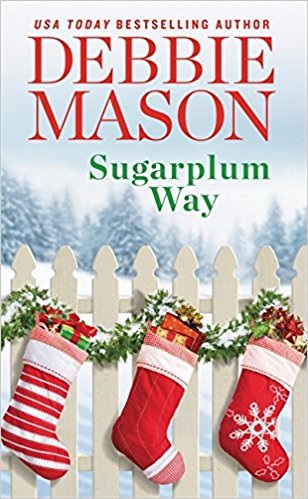 In Sugarplum Way by Debbie Mason, the future of true love is tested. A surprising, passionate kiss under the mistletoe at the town Christmas party turns the life of a romance writer--in search of her own happily-ever-after--completely upside down. --Kathleen Gerard, blogger at Reading Between the Lines