Not a New Year's Resolution
I have great respect for people who stick to their New Year's resolutions. I just don't happen to be one of them. And while the world cannot seem to agree on who originally uttered "know thyself," I can at least get behind the dictate when it comes to such things. I might not be able to keep a hard and fast resolution, but I'm always up for learning, which may lead to doing.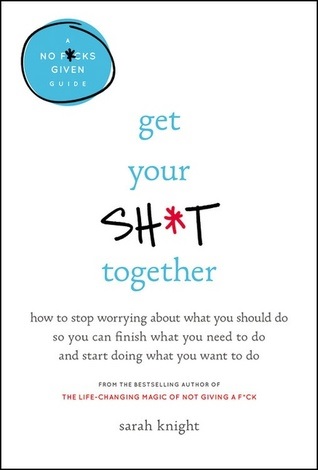 If, like me, you're somewhat skeptical when it comes to self-help, give Get Your Sh*t Together (Little, Brown, $19.99) by Sarah Knight a go. A self-proclaimed anti-guru and "recovering perfectionist," Knight addresses such topics as ways to manage anxiety, turning negative thinking positive and tackling self-sabotage with wry, chuckle-worthy humor and a practicality that will appeal to those who prefer to dip their toe in the transforming your life pond rather than jumping in naked.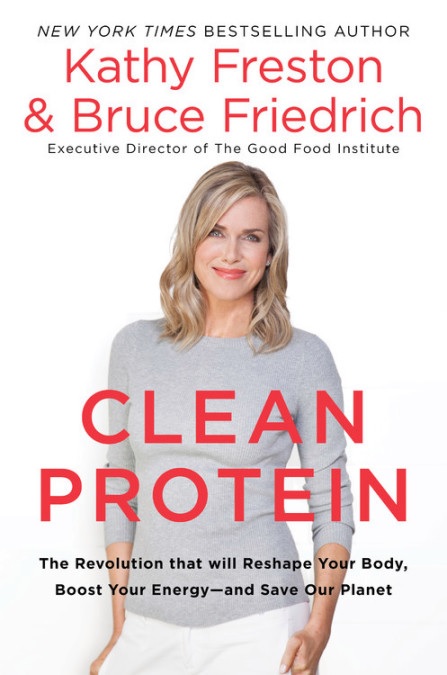 Clean Protein: The Revolution That Will Reshape Your Body, Boost Your Energy--And Save Our Planet (Hachette, $27) by Kathy Freston and Bruce Friedrich is particularly useful as we all continue to ponder the importance of protein in our daily lives. Your options go far beyond tofu and meat--and they're tasty, too, so don't be afraid. You might even end up contributing to the planet's health in a positive way. Win-win!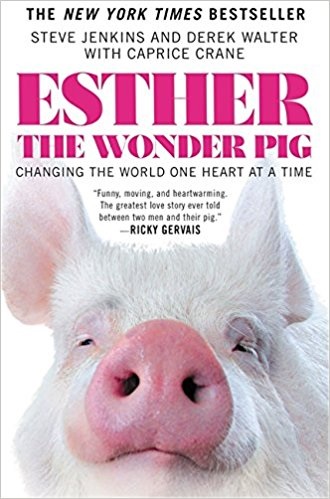 Finally, for those out there who rely on a daily dose of feel-good stories to get through the day (and who doesn't?), Esther the Wonder Pig (Grand Central, paperback, $15.99) is required reading. From unwanted micro piglet to 600 pounds of porcine love and the namesake of the Happily Ever After Esther Farm Sanctuary, this pig's life gives you all the "ah" moments along with a subtle but powerful suggestion that maybe, just maybe, small acts of kindness and pure love can change the world. Not a bad way to start the year. --Stefanie Hargreaves, editor, Shelf Awareness for Readers