The Last Days of Winter: Groundhog Day Reads
Happy Groundhog Day, all! On this North American holiday, we wait with bated breath to see if the groundhog will spot his shadow. Whether his prediction this year marks the beginning of the end of winter or leads us to believe we'll have even more weeks of frigid temps, we celebrate the last of the cold and snow with these winter-themed reads: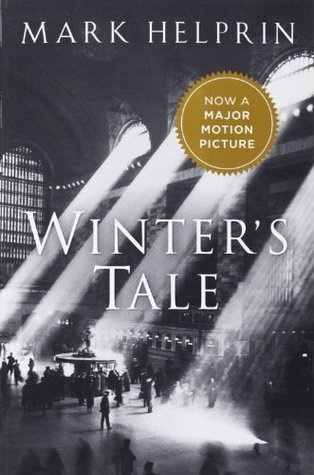 Mark Helprin's Winter's Tale (not to be confused with the Shakespeare play The Winter's Tale) opens on a cold, blustery, snow-covered New York City in the early 20th century as Peter Lake attempts to break into an empty uptown mansion. The novel is much more than a heist story, however, as Helprin expertly weaves fantastical elements into the real-life fiber of historical New York, resulting in a whimsical and kaleidoscopic work of literary fiction.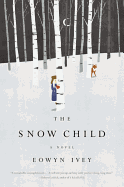 In her debut novel, The Snow Child, Alaskan novelist Eowyn Ivey reimagines the snow maiden folk tale in which a young girl comes to life from a statue of snow. Scenes of the rough-and-tumble Alaskan winters will leave non-Alaskan readers grateful for the comparatively mild winters we face elsewhere, while Ivey's heartfelt story of love, family and belonging will warm frozen hearts.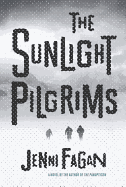 The Sunlight Pilgrims is set in the not-too-distant future of 2020. Jenni Fagan (The Panopticon) introduces readers to a world transformed by climate change, with temperatures around the world plummeting to dangerous, record-breaking lows. Set against this backdrop of a dawning ice age are three town misfits whose lives collide in unexpected ways. Fagan asks big questions about what it means to belong, to love and to be loved--and whether or not the answers to those even matter at the end of the world as we know it. (Spoiler alert: they do.) --Kerry McHugh, blogger at Entomology of a Bookworm