Why Would Anyone Run Longer than a Marathon?
I ran my first ultramarathon in 2017, after years of swearing I'd never run more than a half-marathon. As I train now for my second and third ultra attempts this spring, I am frequently asked why. Why would anyone want to run more than a marathon? Unsure of how to answer the question in a way that felt accurate, I turned to my other love--books--in search of more articulate answers.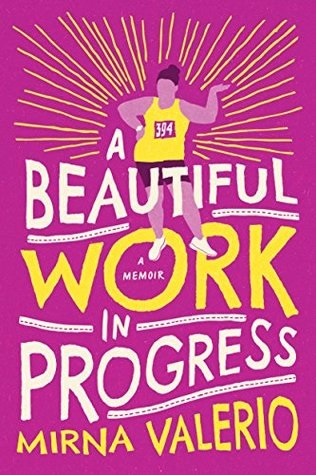 In her memoir, A Beautiful Work in Progress (Grand Harbor Press, $14.95), Mirna Valerio recounts her own path to ultrarunning despite the many stereotypes working against her. There's the much-lauded Eat & Run (Mariner, $14.95), the story of Scott Jurek's own incredible rise to ultrarunning fame (and his forthcoming book, North, looks just as promising). Alex Hutchinson's Endure (Morrow, $27.99) documents the science that ties mental and physical performance together, and while it is "not a running book," as Malcolm Gladwell points out in the introduction, it offers a wealth of insights into the science of endurance sports.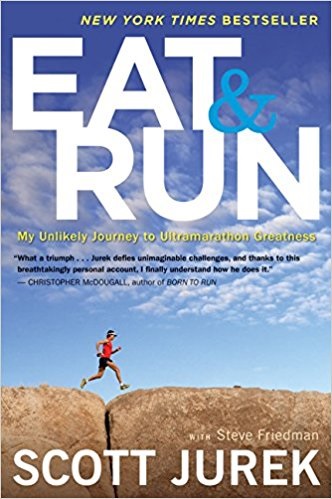 Catriona Menzies-Pike weaves the history of women's running together with her own tale of grief, loss and mental health in her incredible memoir The Long Run (Crown, $25). It was here that I came closest to an answer for myself. To borrow her words: I want to run "for long enough that being still would be a consolation."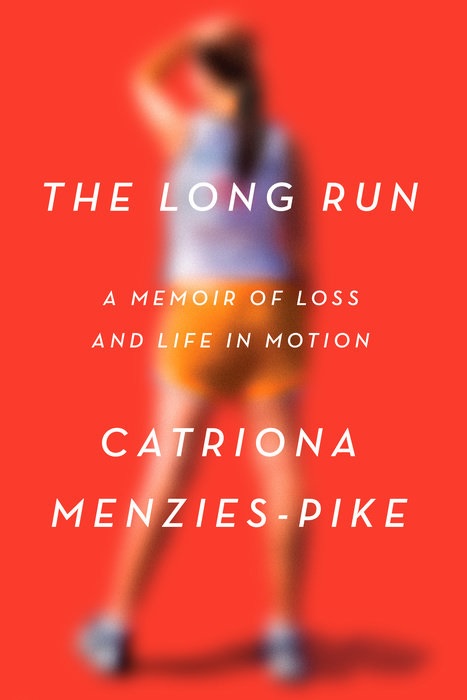 Every one of these runners runs for different reasons. What makes their stories so compelling, though, is not the clarity they offer in answer to the question why. It is the fact that each and every one of them recognizes the ways that pushing the boundaries of their physical endurance, whatever that may be, is tied to pushing through the boundaries of their individual mental limitations. Those stories of persistence are the ones that will resonant with any reader--even those who may think running a marathon and then some is just a touch too much. --Kerry McHugh, blogger at Entomology of a Bookworm