Alain de Botton's Philosophy of Travel
A soggy, chilly Spring inspires thoughts of an escape to warmer climates. Glossy brochures and travel websites offer enticing reasons to leave home. Swiss-born British writer Alain de Botton takes the concept of travel to a philosophical dimension by exploring not only where one should travel but the more perplexing questions of how and why one should travel. In the process he offers convincing reasons why not to leave home and instead enjoy the sights from the comfort of one's favorite armchair.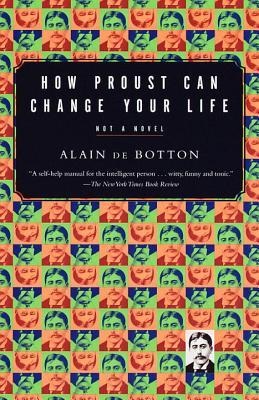 The "how" of vacationing is wittily explored in How Proust Can Change Your Life (Vintage, $16), a modern-day guidebook in which Proust's life and writings are the basis for advice on all matter of topics, including the risks of leaving home with the wrong expectations of travel.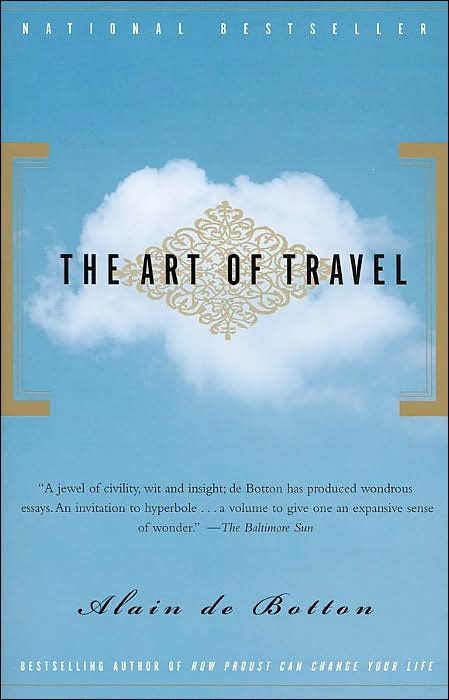 De Botton tackles the good, bad and ugly of globe-trotting in The Art of Travel (Vintage, $16.95), with truly hilarious insights into why the reality of travel is often so different from our expectations. Realizing the futility of expecting deliverance through travel, De Botton instead finds satisfaction in observing familiar surroundings with the attitude one would normally reserve for sight-seeing.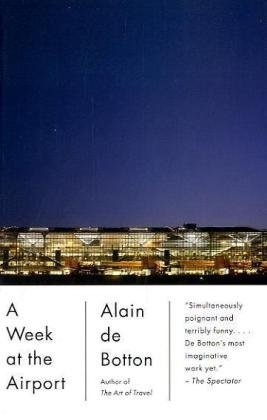 A Week at the Airport (Vintage, $17) offers up an unusual travel lens. De Botton spent a week inside Terminal 5 of London's Heathrow Airport as its writer-in-residence, observing and talking with travelers as they made their way through the vast glass and steel building. Most of us value punctuality when flying, but De Botton says he actually prefers it if his flight is delayed so he can spend more time at the airport!

De Botton's writings on travel are an excellent antidote to my persistent case of wanderlust. --Shahina Piyarali, writer and reviewer