Set the World on Fire
Fire has long captured our imaginations. We are warned not to "add fuel to the fire," "play with fire," or get too "fired up." We understand that where there's smoke, there's fire. Its heat, energy, warmth, and movement draw us, as both writers and readers, like moths to a flame. Wrapped up in that allure is a recognition that fire can also decimate, demolish and destroy--leaving behind a scorched earth upon which something new can, perhaps, be reborn.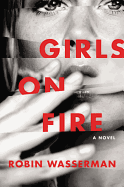 Such is the fire alluded to in Robin Wasserman's Girls on Fire (Harper Perennial, $15.99), a strong psychological thriller centered on the intense friendship between two high school girls. As their bond becomes more and more fierce, the two set their world--and in some ways, their very selves--on fire, to mixed effect.


Claire Messud's The Burning Girl (Norton, $25.99) also focuses on coming of age, offering the story of two high school girls whose relationship changes as they grow up together.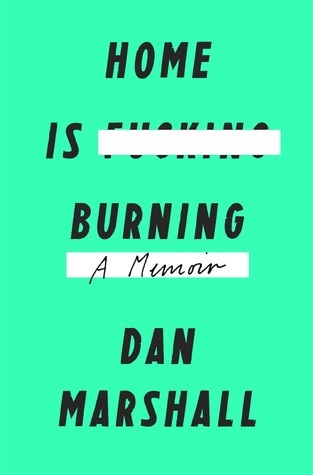 Dan Marshall's Home Is Burning (Flatiron, $16.99) continues the use of metaphorical fire; while his childhood home does not literally burn, his family's struggles with grief, terminal illness and death metaphorically destroy the family structure as he had known it, leaving behind a kind of scorched earth from which to move ahead.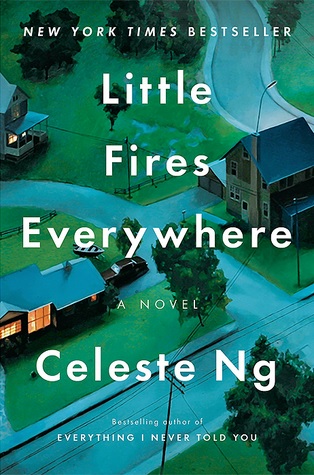 Celeste Ng's Little Fires Everywhere (Penguin, $27) draws on fires both metaphorical and literal. When Mia Warren and her daughter, Pearl, arrive in the quiet, suburban world of Shaker Heights, Ohio, their less-than-conventional lifestyle creates little fires, as the title suggests, everywhere. But the novel also opens (and closes) with the literal burning down of a neighborhood house, and all it represents. --Kerry McHugh, blogger at Entomology of a Bookworm